'Mijn' Bohuslän is het mooie stukje Zweden van Hamburgsund, Fjällbacka, Grebbestad tot Tjurpannan. Meer specifiek, de prachtige scherenkust, de kleurrijke dorpjes, de natuur, de klippen, het graniet en de frisse zeelucht.
Abstrakt fotografi
Golden Hour Photography
Gravures rupestres de Tanum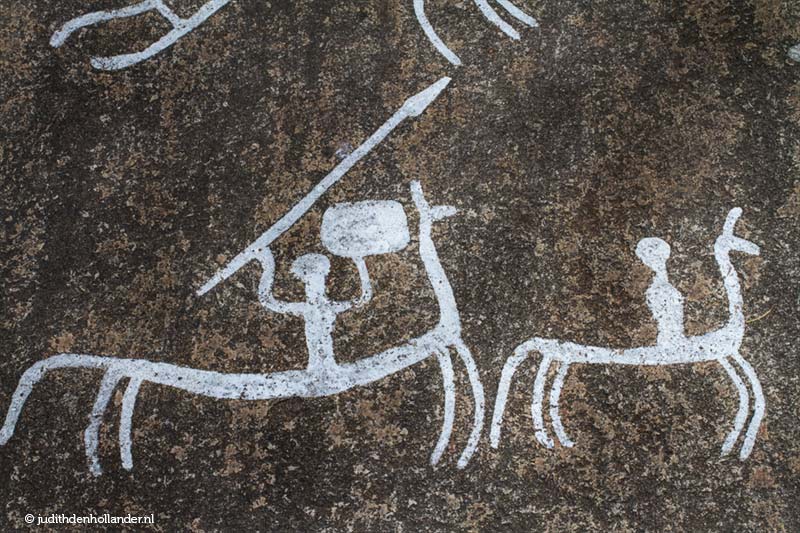 Sweden : sea, archipelago, granite, nature, fresh air, fika, food, friends and traditions.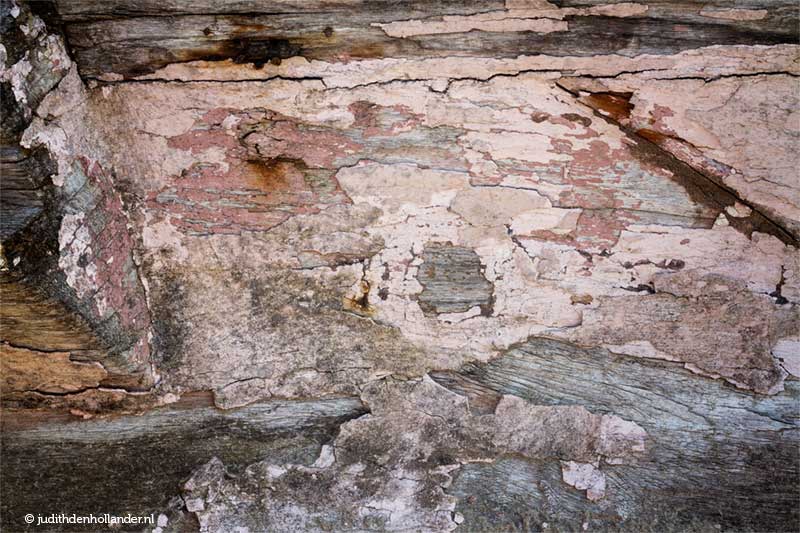 Serie 'Acceptance, Essence and Poetry' (Wabi-Sabi)
Serie 'Aquatic Nordic Landscapes' – gestart in 2000.
Judith den Hollander – fotografie | Personal work | Blue Hour photography