Castingfoto | Casting headshot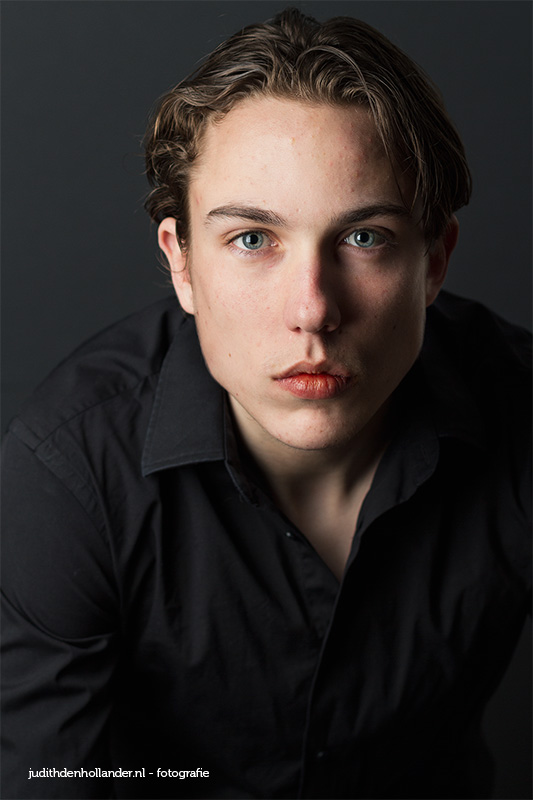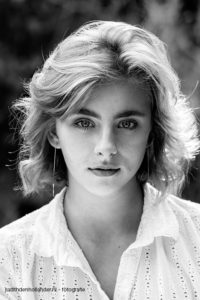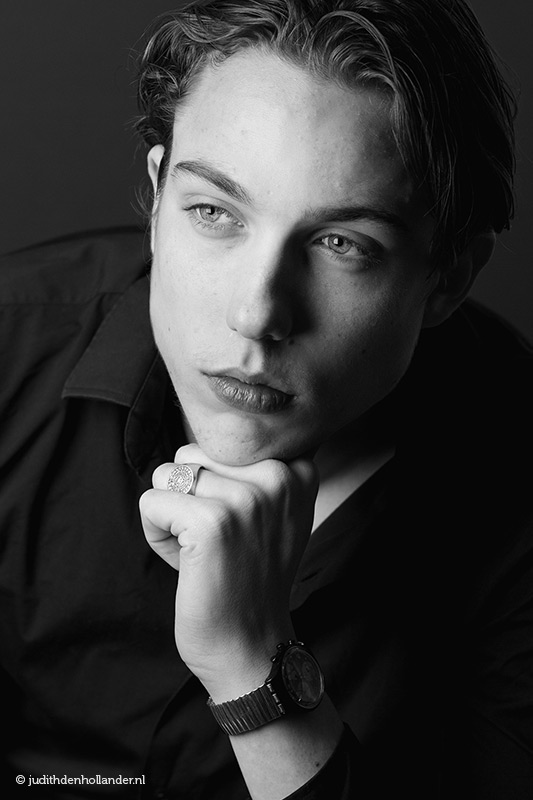 Vanaf € 99. Neem vrijblijvend contact met me op en bespreek wat je nodig hebt. Fotomodellen, Acteurs, Artiesten, Kunstenaars en Studenten met een kleine beurs kunnen in aanmerking komen voor een gunstige TFP combinatie.
Are you interested in building your portfolio, collaboration and photo shoot experience? Do you want to team up with a photographer, currently based in the region Maastricht-Hasselt? One week a month you may find me in the region Haarlem-Amsterdam.
Please contact me as I have several photo shoot opportunities upcoming in the coming months. I am also interesting in working with (student) make-up artists and stylists.
Wat is een castingfoto? Een representatieve foto van een model of acteur/actrice die gebruikt wordt om geselecteerd te worden voor een opdracht of auditie. Naast een steengoede hoofd-schouder foto, is een torso of driekwart lengte en een portret ten-voeten-uit soms gewenst. Informeer bij je castingbureau wat nodig is voor een inschrijving. Een casting portfolio foto moet deze eigenschap hebben : "You should appear as you would on screen in the TV show or film you aspire to be in." Denk hierover na voordat je een casting portfolio fotoshoot boekt. Bedenk ook dat je foto je eerste auditieronde is.
Een castingfoto moet je toegang geven tot audities waar jij visueel geschikt voor bent.
Kom voorbereid, wees uitgerust. Draag frisse kleding waarin je je goed voelt. Geen drukke textielopdrukken (beeld en tekst) die de aandacht afleiden. (Welke kleding voor de foto?) Maak een goede indruk, toon jezelf representatief en uniek. Maar keep it real. Laat je ambitie, goede stemming en focus zien aan je fotograaf en aan de kijker die jouw foto in handen krijgt en op zoek is naar …..
Profielfoto | Corporate headshot