Familieportret, gemaakt op locatie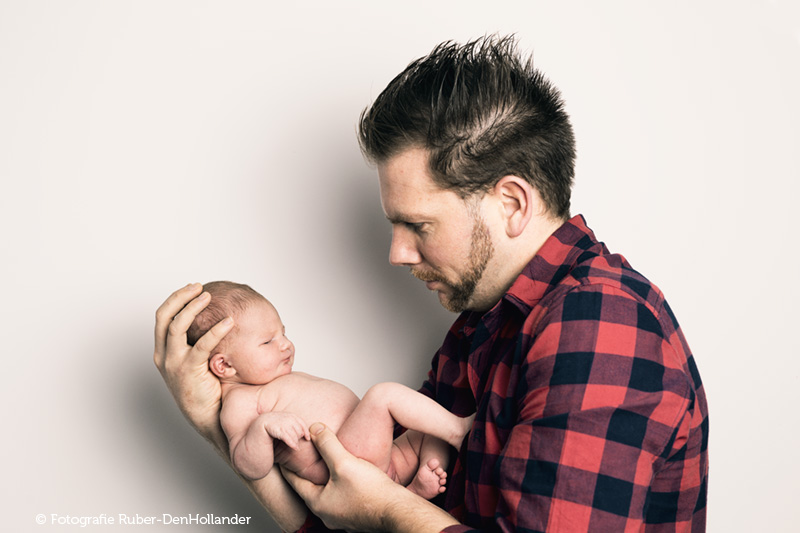 Een familieportret laten maken? Een mooi portret van je gezin, je ouders of (jonge) kinderen geprint op kwalitatief materiaal is een waardevol bezit. Daar kun je elke dag naar kijken en van genieten. Nu is het moment om een familieportret te laten maken. Bedenk dat alles is in beweging is en omstandigheden snel veranderen. Voorkom de dag dat je zegt 'had ik maar… meer dan dit vakantiekiekje of smartphone fotootje van toen…'. Geef jezelf, je ouders, grootouders en je kinderen een prachtige blijvende herinnering van het nu. Een print op canvas of dibond.
Graag maak ik de afspraak voor een (generatie)portret. Bij je thuis, op locatie of in een studio (Noord-Holland en Zuid-Limburg).
Een fijn portret blijft waardevol.
Een anders dan de andere familieportretten : zie het portret in wording, geïnspireerd op 'De Nachtwacht'. Het eindresultaat is apart en bijzonder geworden.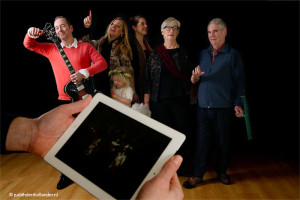 Judith den Hollander – fotografie | Zakelijk portret, profielfoto (Corporate portrait, headshot)