Bedrijfsmatige fotografie met impact. Bedrijfsfotografie, een ander beeld door kleurgebruik.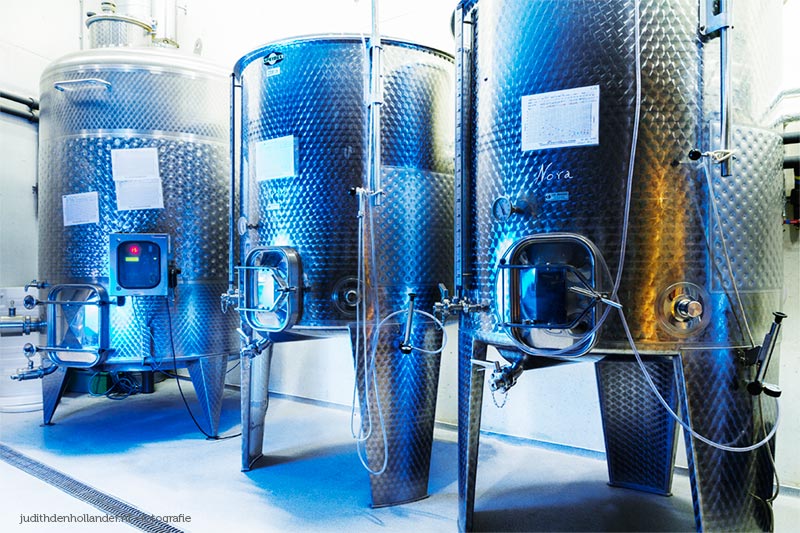 Bedrijfsmatige fotografie is het creëren van beeld dat een visuele impact heeft op de kijker. De foto's moeten de dienst of het product bij voorkeur niet alledaags in beeld brengen. Kleurgebruik kan een ondersteunde rol spelen bij het aantrekkelijk en anders in beeld brengen. Fotografie als visuele communicatie met bestaande en potentiële nieuwe klanten.
Hoe moet de dienst/het product in beeld komen? Met welke sfeer en uitstraling? Wat mag of moet de aandacht krijgen? Wat is uw boodschap aan de kijker?
Business, Industrial and Commercial photography : after research and looking at the work of pro's, I am listing and sharing these tips :
Prepare
Find assistance
Scout the location (angles and backgrounds)
Have a list of the process (road map)
Shoot at a clean location and arrange that clutter be removed from the work floor
Make portraits of people that wear safety gear, clean shirts and uniforms with logo's
Share your vision, enthusiasm and direct pleasantly
Take your time
Be compelling, creative and flexible
Take traditional as well as bold compositions
Introduce dramatic elements
Add color for interest
Move the camera (use a slider) and -if possible- make the camera part of the process
Use 2-3 camera/perspectives
Use macro
Use ambient light for fill
Keep safe.