Professional Corporate Portrait and Professional Executive Headshot Photography

For Maastricht and Haarlem based businesses and professionals that want to work with an experienced photographer.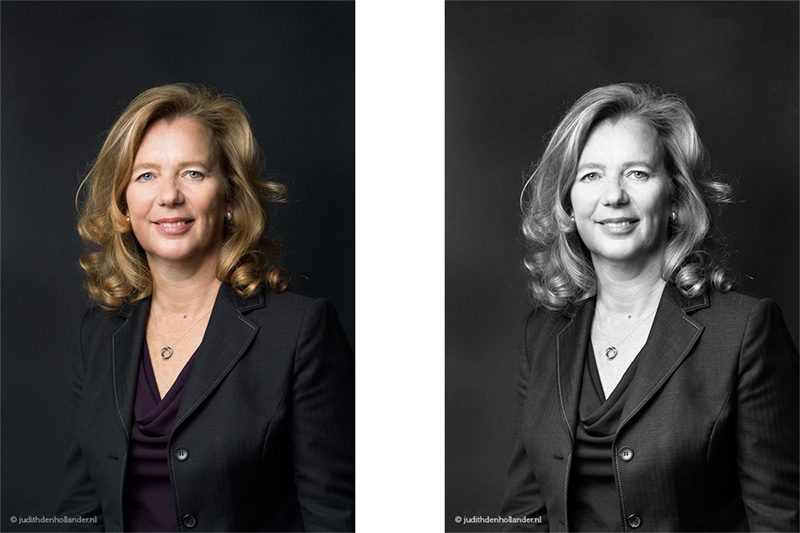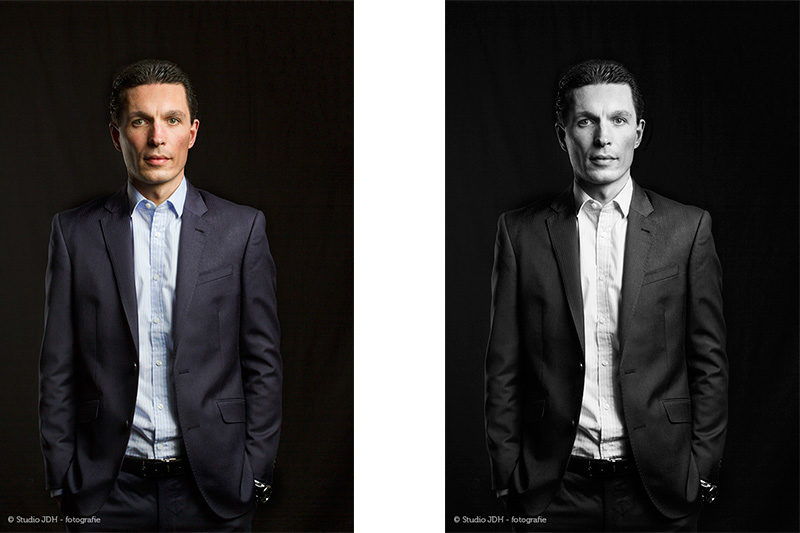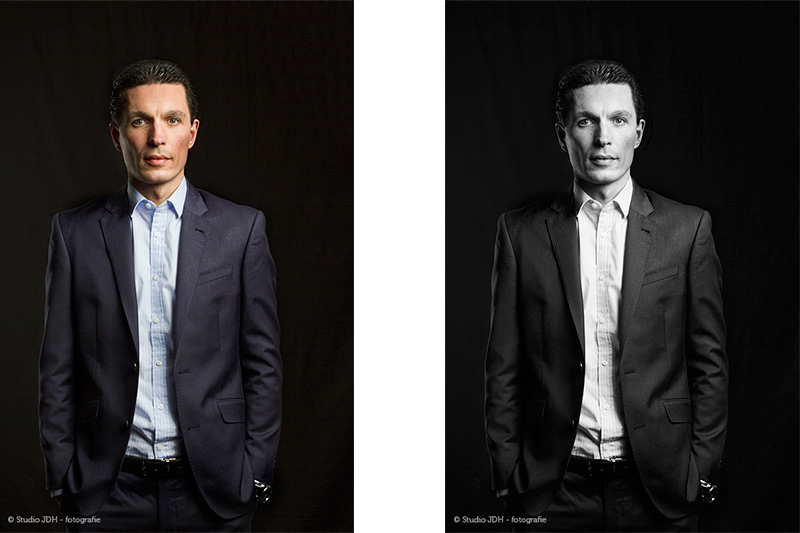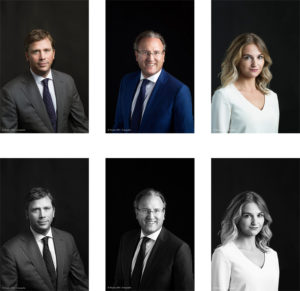 Do you need a formal representation of you for use in a professional setting? I am a professional photographer with a demonstrated history of working in the photography industry. I do individual shoots as well as employee shoots.
Your Portrait session at your preferred location : In-company, in-home, on-location. The choice is yours.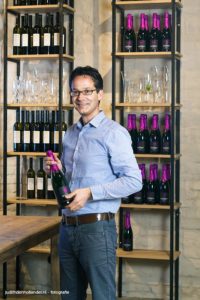 Haarlem-Amsterdam-Maastricht. In-studio photography near Maastricht. For Haarlem, Amsterdam and other places I have a compact studio set up that is portable. It will fit into almost any office space or home. One week a month I am available in Haarlem region for on-location photography.
Pricing
Starting at €249. Including :
Individual shoot;
Up to 60 minutes photography;
1 high resolution jpg 10×15 cm;
Professional photo post-processing and high end retouch;
Personal use license;
Commercial corporate use license : in own internal and external online and print media (website, mailing, media kit, press release, annual report, business brochure, business card).
Possibility to book more time, to go creative, to buy extra images and order prints. Do you need a lot of images or something specific? Let's have a conversation.
Starting at €199 for up to 30 minutes photography.
Custom background. Choose from black, dark grey, light grey, white, blue, teal, green, red or your own office background.
Special services
On-site (volume) employee headshots, Group photo composite, Transparant background.
Tethered photography. If possible and useful my camera connected to a laptop. For real-time viewing of images, executive decisions and immediate selection after the session.
Do not hesitate to call or email. No obligations.
Prices excluding VAT.
20200814