Van informatie en persoonlijk advies tot uitvoering, teamwork en de levering van fotoproducten.
Meedenken over uw zakelijke fotoproject of privé fotoplan en aanvullen in een creatief proces doe ik graag. Uw wens staat centraal.
U kunt mij ook vragen naar mogelijkheden op het gebied van beeldbeweking en retouch, fotoprints en afwerking. Ik werk met 4 vaklabs die de beste kwaliteit leveren en help u te kiezen als het gaat om :

– Fotopapier/drager
– Versteviging en bescherming
– Lijst met passe-partout en glas
– Plexiglas afwerking
– Fotoboek
– Foliodoos
– (Bureau) Cadeaus.
Er zijn veel fotopapieren en presentatiemogelijkheden, zoals aluminium-dibond en acryl/plexiglas.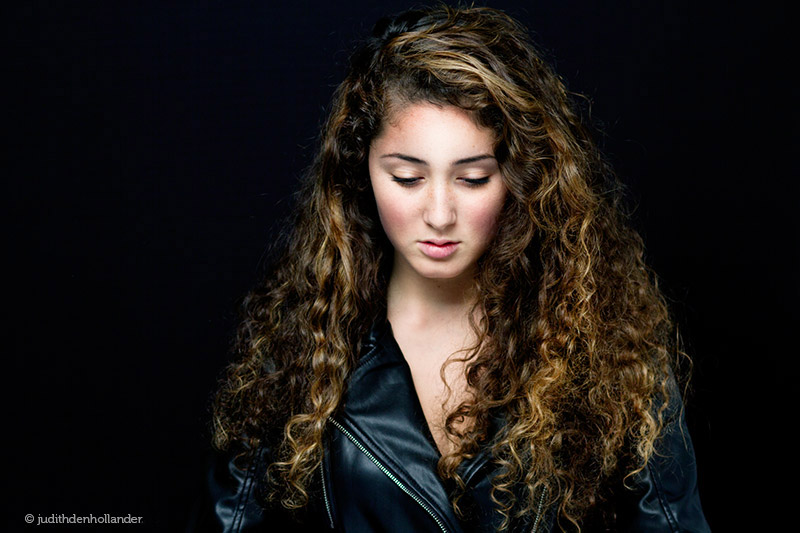 It would be my pleasure to assist you with regard to your photography project. The knowledge I acquired through education, interest and experience is for sharing with you and for applying to private and corporate -teamwork- photo projects. I know (commercial) photography, (branding) portrait photography, prints and photo labs. 
Studio JDH | Portretfotografie
Studio JDH | Bedrijfsfotografie