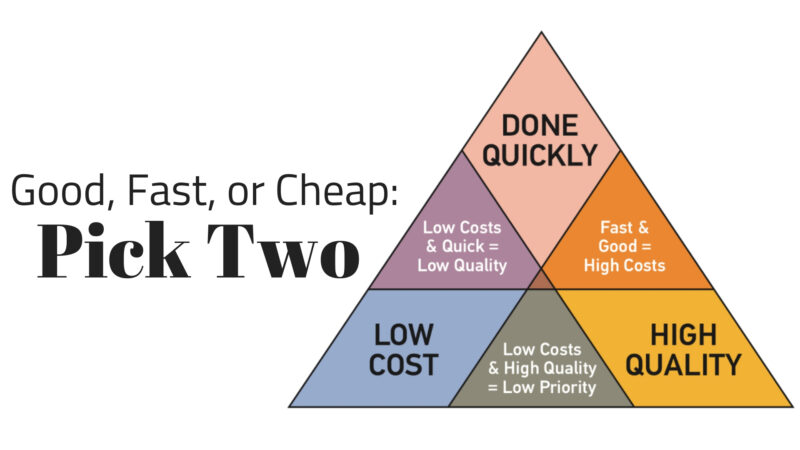 START
. Do you have a critical eye for photography, light and composition?
. Do you know what it takes to make a portrait with a good expression and pose and imagery with impact?

Perhaps not and you do not need to, if you work with a professional.
. Do you want quality?
. Do you care about craftsmanship and fine art profession?
. Do you know what it takes to be/come a professional photographer?
. Are you willing to invest in your photo art and learn about photography?

Photo project time and commitment, apart from me clicking the shutter : consultation, preparation, styling and props, execution (pursuing best light setting, best expression, most flattering/interesting pose and composition), photo selection, proofs, 2nd consultation, editing, retouch, proofs, printing, shipping, administration etc.
Skills : able to solve problems and deliver consistent professional work.
Vision and creativity.

Looking for an experienced professional that can realise your photo project with good tools and enthusiasm?   

YES
I understand that a professional takes the time that it takes to create.

I am also aware that a pro needs to
– live;
– earn back investments in photo gear, hardware, software and studio equipment;
– pays taxes and bills;
– keeps skills up-to-date, etc.

I know the concept of entrepreneurship, continuity and price quality.

My budget is aligned with your pricing.
I am keen to work with an experienced professional photographer.

I am keen to realise my photo art project.
Yes, NO
"I want 10 min camera time for 1 great photo. Nothing else". "I do not like the photos that were recently made of me. Yes, I like your work".

(But, NO… I can not be bothered about the rest and do not pay for anything else but the 10 minutes. Thinking the cost of a digital JPG is only €0,01) : "I offer you €75."
>>> Please do NOT contact me and stop taking my time. <<<

I am not your photographer. I do not do rush jobs, nor do I compromise on quality, own vision and happiness. I do not participate in the race to the bottom and keep my love for photography alive.
Thank you. For your consideration and real interest in working with me. Please browse my website, see my style and work.
Please do call me if you have questions or want to discuss your photo project and wishes :
Fine art portrait, Group/family portrait, Corporate Headshot, Business photography.
Informatie voor particulieren | Privé Portret Print
Informatie voor ondernemers | Zakelijk portret

Informatie voor ondernemers | Fotografie zakelijk