Two portraits made with a giant light modifier : a Focus. The Focus is an unusual high end parabolic reflector for the photographer that is specialised, has a large studio space and is in need of a powerful tool.
http://www.brieselichttechnik.de/en/flashlight/products-overview.html
http://www.bron.ch/broncolor/products/para/
https://fstoppers.com/studio/what-difference-between-parabolic-reflector-beauty-dish-and-octobox-8268
https://fstoppers.com/originals/20000-broncolor-lighting-really-worth-it-55070
Op 22 december maakte ik deze foto's tijdens een speciale demonstratie en portretles in Genk. Ik zag een speciale lichtomvormer van nabij en mocht hem even uitproberen in de fotostudio. Met dank aan de 2 collega's die medewerking verleenden.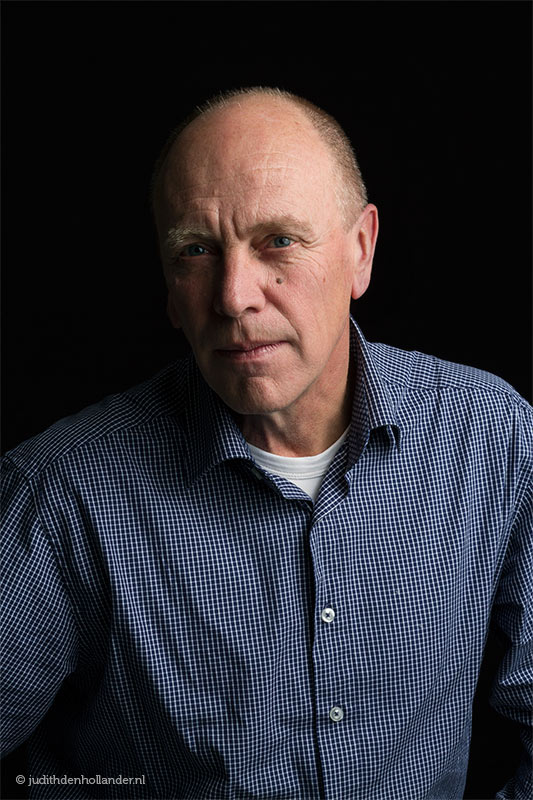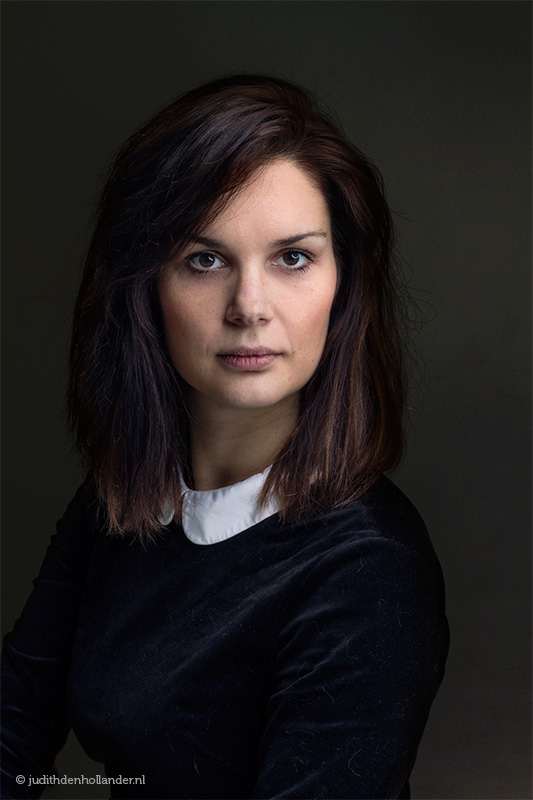 De focus is een bijzondere en krachtige parabolische reflector. Zeer geschikt voor portretten ten voeten uit, een groep mensen, dansers of -zo hoorde ik- een ruiter op een paard.
Voor 'gewoon' studiowerk, hoofd-schouder en beeldvullende portretten zijn er kleinere en voordeliger alternatieve lampen en lichtomvormers beschikbaar. Een softbox, octabox en beauty dish genereren de catch lights die we gewend zijn te zien in de ogen : rechthoekig, achtvormig of rond.
After the Focus demonstration I am considering adding a parabolic umbrella to my photo gear.