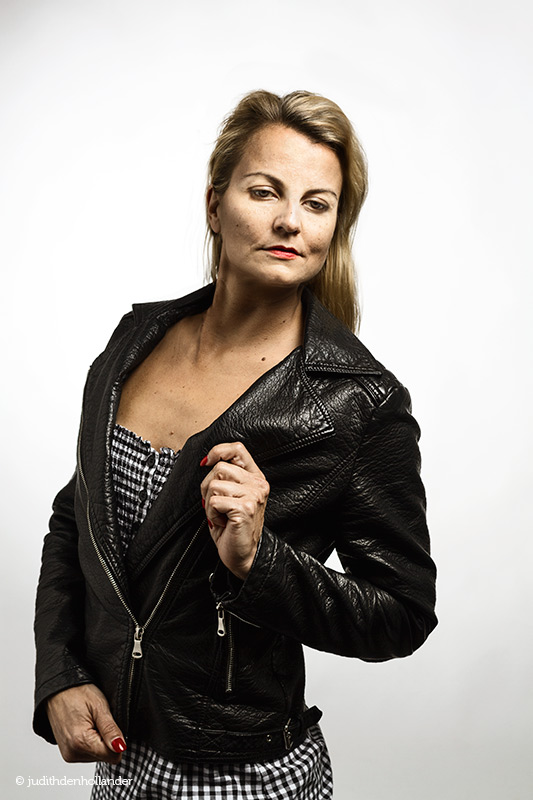 Een paar keer per jaar plan ik een TFP fotoshoot. Om te werken aan eigen tests en persoonlijke fotoprojecten. Een aankomend model kan bij mij ervaring opdoen en een portfolio opbouwen. Is er een goede klik, dan wordt van elke TFP fotosessie iets bijzonders gemaakt!
Ik doe shoots in de studio, nabij Maastricht, en buiten op locatie in de Zuid-Limburg en in de regio Haarlem. Met vrouwen en mannen. Heb jij/heeft u interesse in TFP? Modellen met spieren of stijl, laat van je horen.
Ervaring en leeftijd is niet zo belangrijk, enthousiasme en inzet wel. Je moet kunnen en willen bijdragen met ideeën en energie. Het resultaat mag niet een gemiddelde prestatie zijn, het moet uitstijgen naar anders, opmerkelijk of buitengewoon.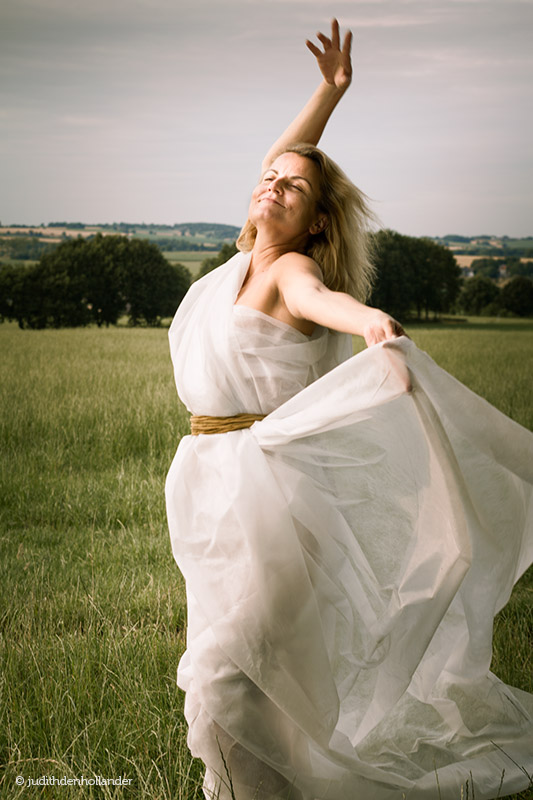 Mail me recente foto's en/of links naar een platform met jouw (model)foto's.

Overigens, niet elke shoot is groot, met een team van creatieven. Maar het kan wel, denk aan een samenwerking met een food/clothes/hairstylist, MUA, foto-assistent, designer, etc. Soms is het mogelijk een eigen concept te ontwikkelen, en soms is het nuttig een moodboard op te zetten en uit te werken.
Kleine shoots vergen soms meer flexibiliteit en vindingrijkheid. Immers dan komt het aan op alles met z'n tweeën. doen. Alles zelf zien, analyseren en uitvoeren op de best mogelijke manier. Met behoud van goede humor plus focus!

"A blank canvas…has unlimited possibilities.
"The worst enemy to creativity is self-doubt.
"Imagination is Everything!
"You don't have to be great to start but you need to start to get great.
"It's not where you take things from – it's where you take them to.
"Art is what you can get away with.
"Success is not final, failure is not fatal: it is the courage to continue that counts.
"Happiness is not something ready made. It comes from your own actions.
"Learn the rules like a pro, so you can break them like an artist.
"When you do things from your soul, you feel a river moving in you, a joy."
"If you look for perfection, you'll never be content.
"To banish imperfection is to destroy expression, to check exertion, to paralyze vitality.
"Have no fear of perfection – you'll never reach it.
"And now that you don't have to be perfect, you can be good."
….It is only by going through a volume of work that you will close that gap, and your work will be as good as your ambitions….