Een portretfoto bedoeld voor een inschrijving en een auditie.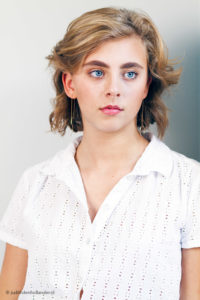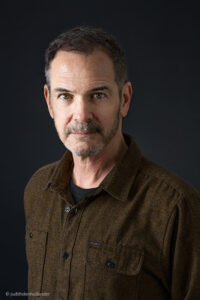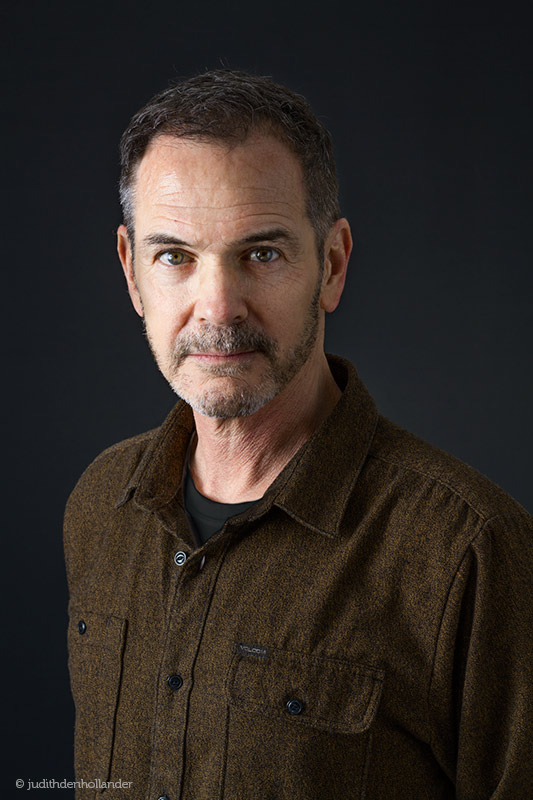 Van een daglicht portret (budget) tot een shoot in de studio of op locatie. Neem vrijblijvend contact met me op en bespreek wat je nodig hebt.
Models, actors, musicians, dancers, artisans and artists are you interested in building your portfolio, collaboration and photo shoot experience? If so consider teaming up with a photographer, currently based in the region Maastricht-Hasselt. Some FTP can be discussed. One week a month you may find me in the region Haarlem-Amsterdam. I am also interesting in (team) working with (student) make-up artists and stylists.
Kom voorbereid, wees uitgerust. Draag de juiste kleding, maak een goede indruk, toon jezelf representatief, uniek maar keep it real. Laat je ambitie, goede stemming en focus zien aan je fotograaf en aan de kijker die jouw foto in handen krijgt en op zoek is naar …..
Blogpost : Lees hoe een portretfoto een castingfoto werd en leidde tot deelname aan een TV programma.
Zakelijk portret

Studio JDH, fine art portretfotografie en prints | Contact
20200616