Corporate images, executive portraits and staff headshots delivered as digital files as well as prints. Archival photo papers mounted on Dibond are made to resist color fading and to last for a long time. Photo prints mounted on Forex are a good budget solution for trade shows, fairs and presentations.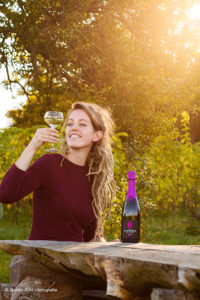 Archival photo prints
All images can be delivered in print, in small, medium and large format. The choice of paper often depends on the style, purpose, place and size of the photo. Will it be in colour or black-and-white? Where will it be displayed? Mounted on forex, canvas or dibond?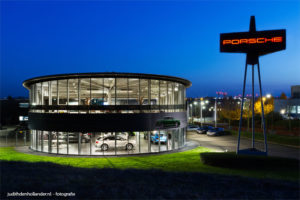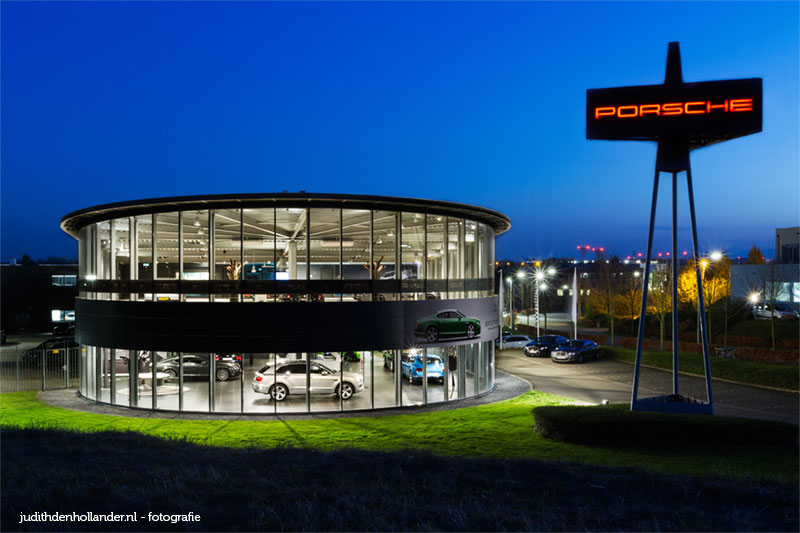 Print protection
A print is less vulnerable when mounted and behind glass.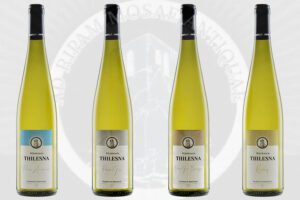 Print preservation
Some papers can have a protective lamination as an option. (Acrylic) glass however is more resistant to chemical change in time and preserves best.
Choose your corporate portrait session : in-home, in-studio or on-location. Book me for an individual portrait, a double portrait or a small group.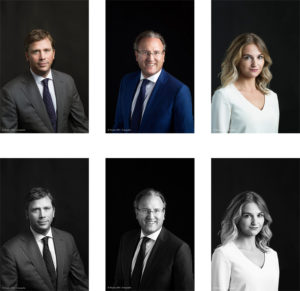 Portrait for commercial use session.
Corporate portraits
Studio JDH | Contact a photographer that is specialised in corporate photography and prints.
20230221