Platliggend-Fotoboek | Layflat Photo Book. Stevig fotoboek met pagina's die altijd vlak liggen als het boek wordt opengeslagen :
Diverse afmetingen, vierkant, staand of liggend
Verschillende omslagen
Meerdere papiersoorten
Veel lay-out mogelijkheden
Vanaf 12 bladzijden te bestellen.
Kies voor klein, middel, groot, eenvoudig of een luxe uitvoering, inclusief een speciale geschenk of bewaardoos.
Zie hier een voorbeeld van een PhD promotie fotoboek. Een fotoreportage van een jonge doctor in een handzaam fotoalbum.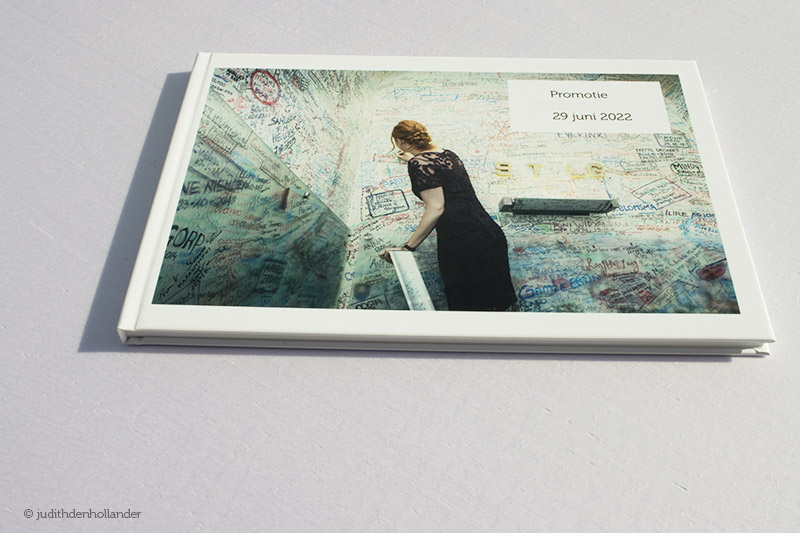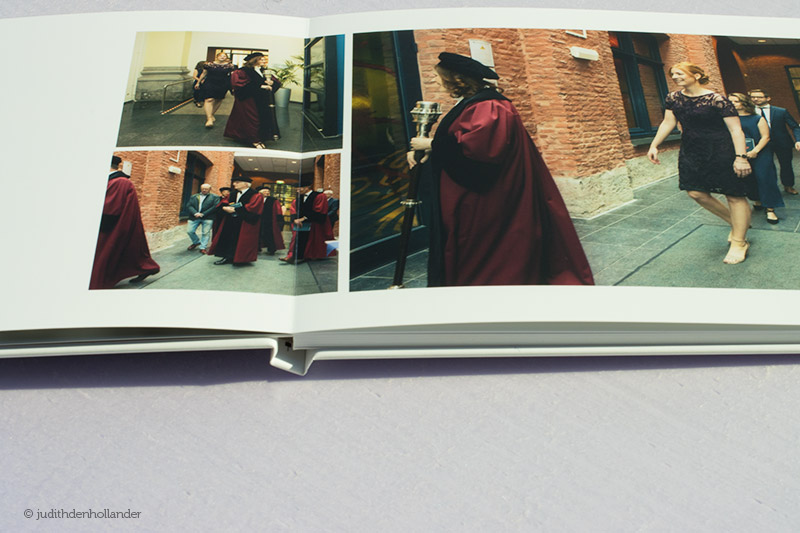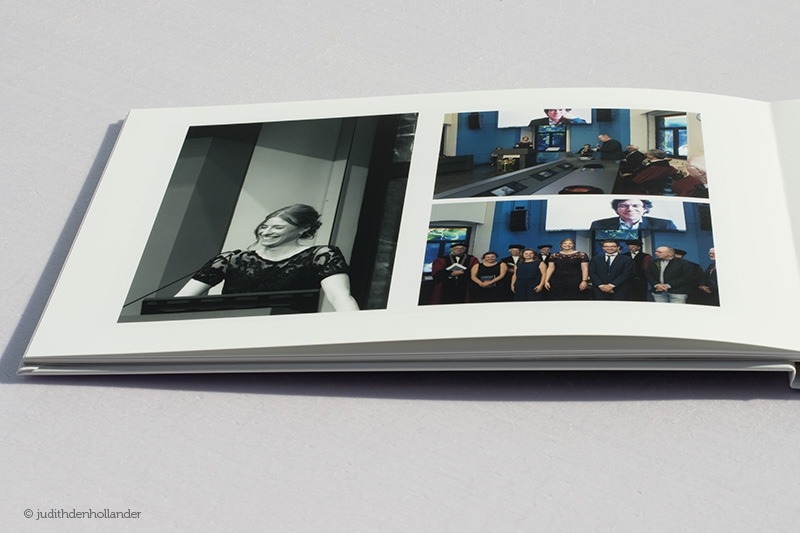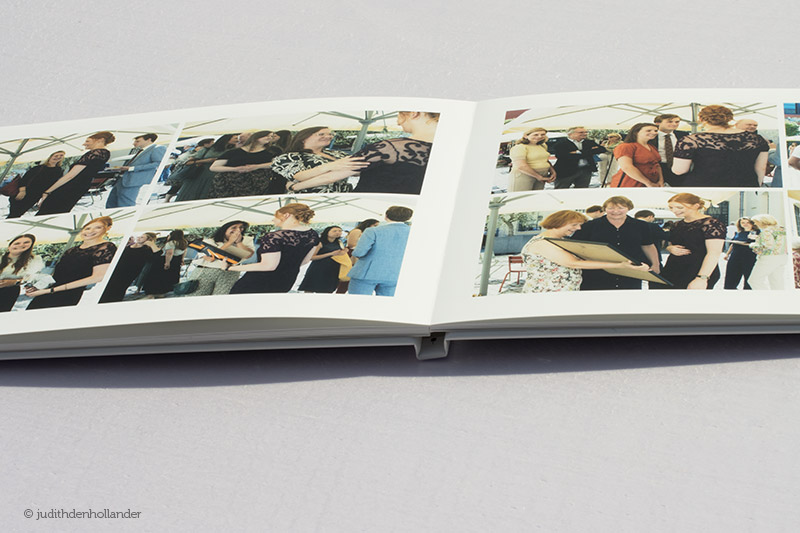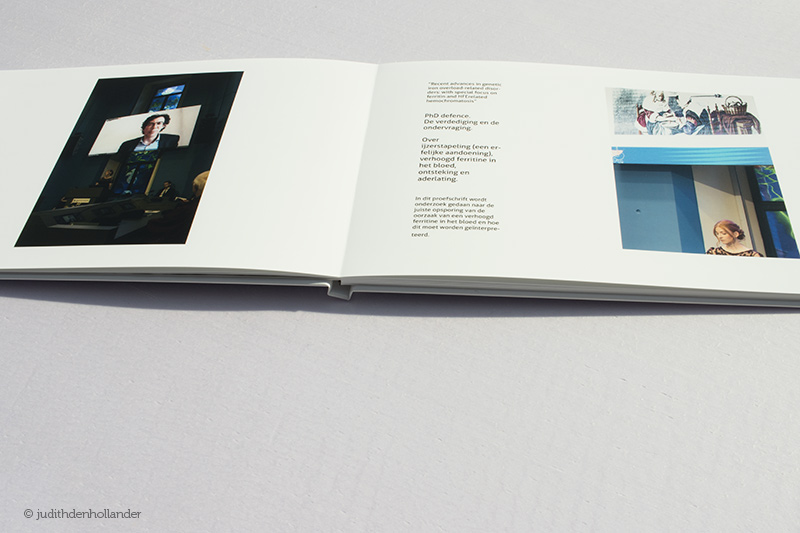 Dit fotoboek heb ik creatief opgemaakt. De foto's zijn in verschillende afmetingen en lay-outs geplaatst, enkele inclusief tekst en toelichting. De opmaak is stijlvol gevarieerd.
Should you be interested in my photo services, do not hesitate to contact me. I would be happy to discuss your project or photo documentation requirements.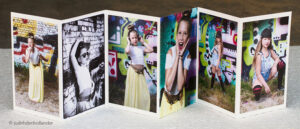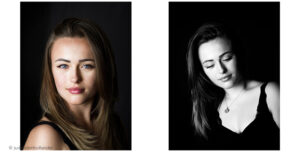 Studio JDH | Call +31 (0)650270712.
Bedrijfsreportage | Corporate stories