Fotokunst | Eigentijdse portretfotografie
Samen een creatieve en artistieke invulling geven aan een eigentijds en eigenzinnig portret. Samen iets bijzonders maken, in de studio, op locatie of bij je thuis – Judith den Hollander, portretfotograaf.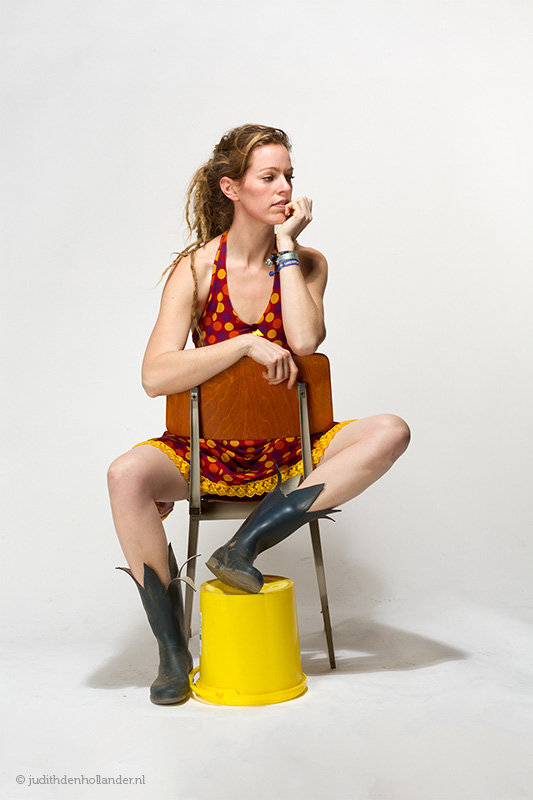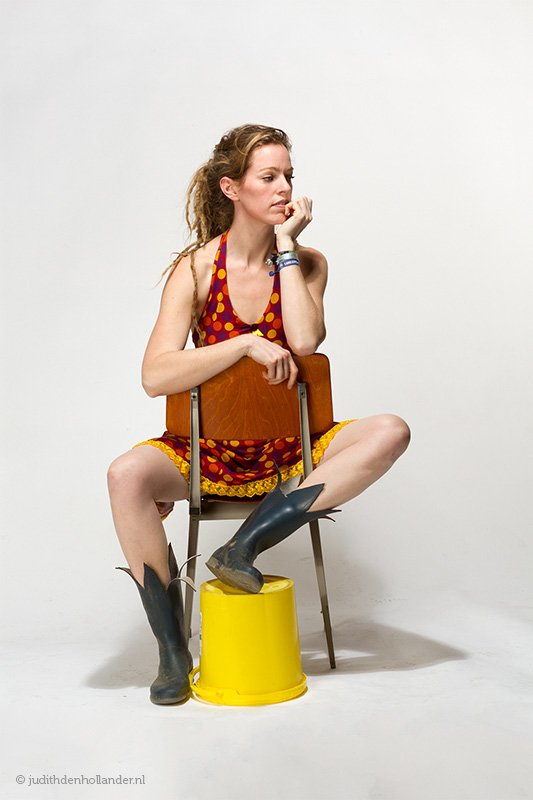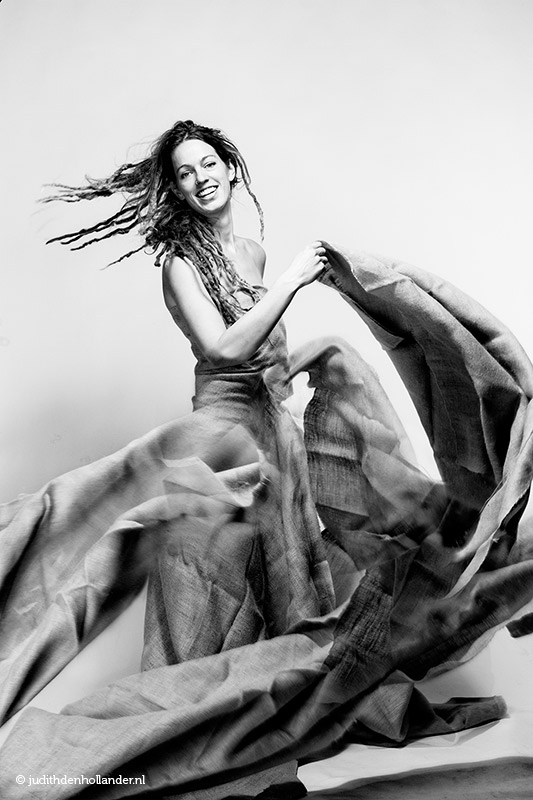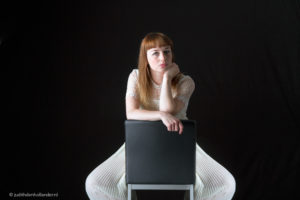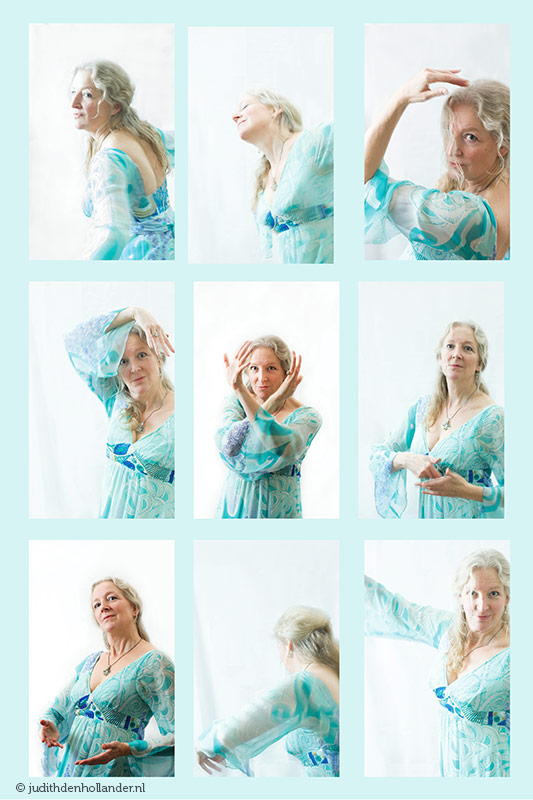 ————–
Een eigentijds portret kan ook een intiem en kunstzinnig portret zijn.
Highly contemporary and up close.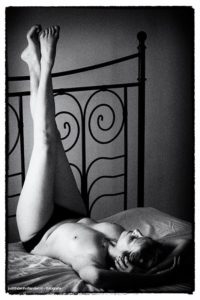 Ik specialiseer mij in eigentijdse en klassieke portretten die hopelijk boeien en beklijven. Van ongekunsteld en realistisch tot glossy, zeer persoonlijk, conceptueel en 'überkunsteld'. Welk portret past bij jou?
'Hoe wil jij gefotografeerd worden?'