Fotokunst. Een eigentijdse portretfoto. Samen een creatieve en artistieke invulling geven aan een eigenzinnig portret.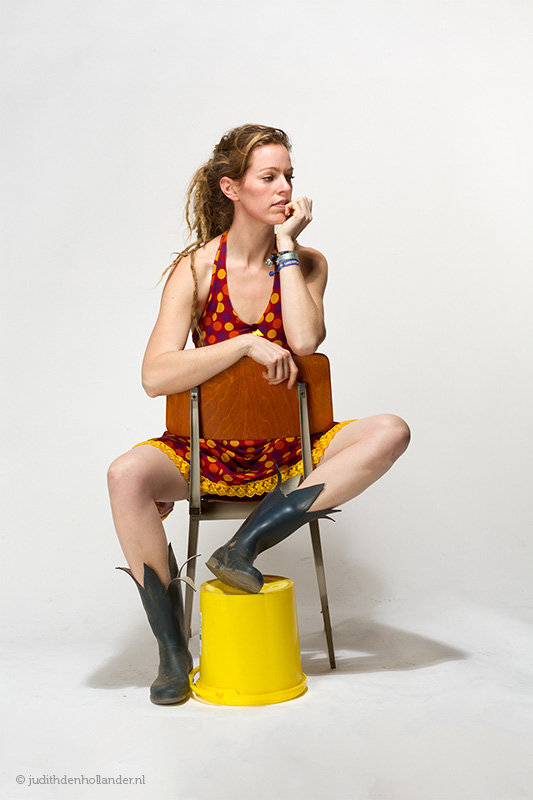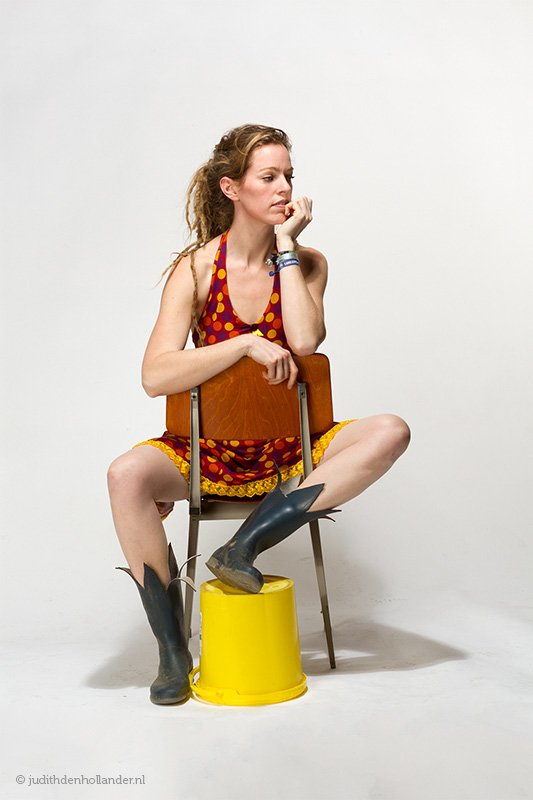 Een eigentijds portret kan 2 kanten op gaan. Qua vormgeving en communicatie : een verhaal (middels een ongebruikelijke houding, het toevoegen van attributen, het scheppen van een surrealistische omgeving, een aparte sfeer…..) en een andere uitstraling door kleurgebruik en/of een eigenzinnige uitstraling door onconventionele beeldbewerking.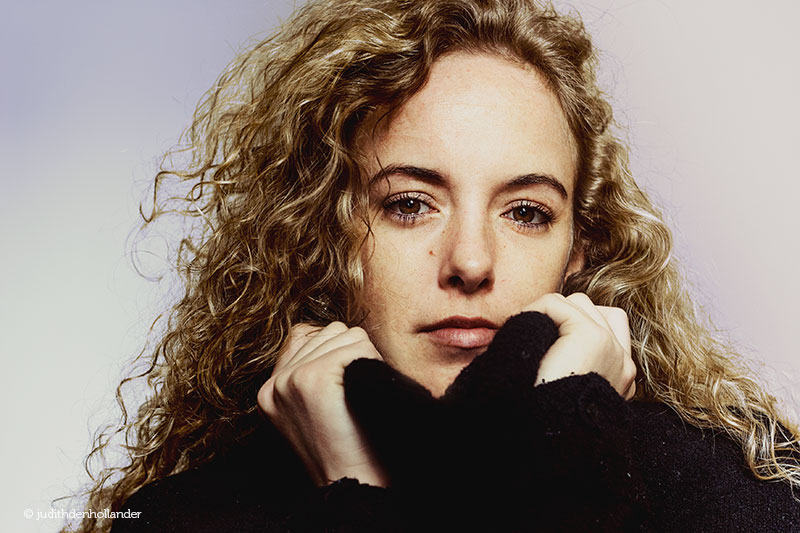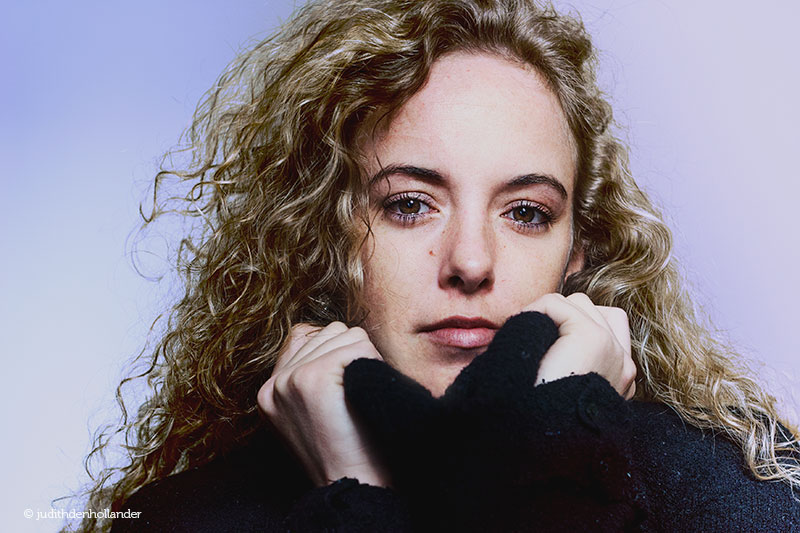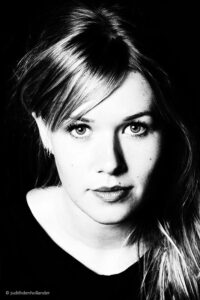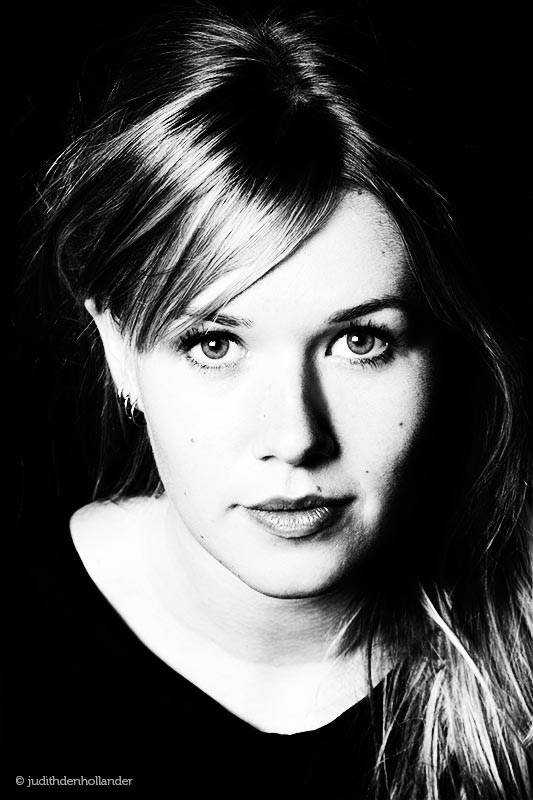 "Like other traditional artistic genres, portraiture was radically transformed with the advent of modern art. Before the 1800s, portraits typically depicted a sitter's external likeness; they also indicated his or her standing in society through clothing, setting, or the choice of surrounding objects. Beginning in the late nineteenth century, however, many artists rejected surface impressions. They argued that to reveal a person's character, one needed to show normally invisible elements such as mood or state of mind. Furthermore, artists wanted to address the unnatural space of art—flat canvases, self-contained chunks of wood or stone—as much as the natural space of the sitter. From the 1890s onward unnatural colors, distorted physical features, and abstract or nonrealistic settings became hallmarks of portraiture in advanced painting and sculpture." Source : https://www.nga.gov/features/slideshows/modern-portraits-in-photography.html#slide_1
"A good comtemporary portrait can intrigue and delight. The fundamental interaction is immediate and intimate. Portraits reflect ways of human depiction. We see among other things also personality and stature…. They make us think about affection, admiration, recognition and inspiration." Source NPG. https://youtu.be/0v7fyQbyZ_Q
Een eigentijds portret mag ook intiem en kunstzinnig zijn. Highly contemporary and up close.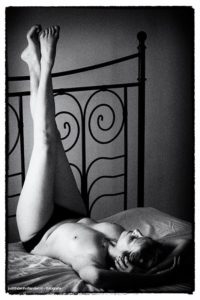 Ik specialiseer mij in eigentijdse en klassieke portretten die hopelijk boeien en beklijven. Van ongekunsteld en realistisch tot glamour en conceptueel. Welk portret past bij jou?
'Hoe wil jij gefotografeerd worden?'