Projects & Prints | Personal work, persoonlijk werk – Autonomous and Art
"Pare down to the essence, but don't remove the poetry."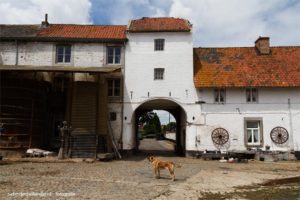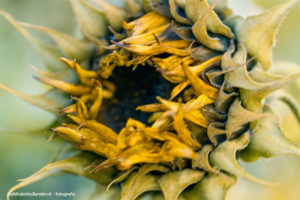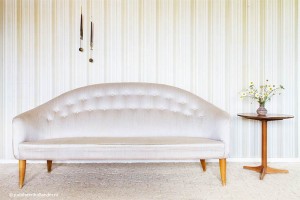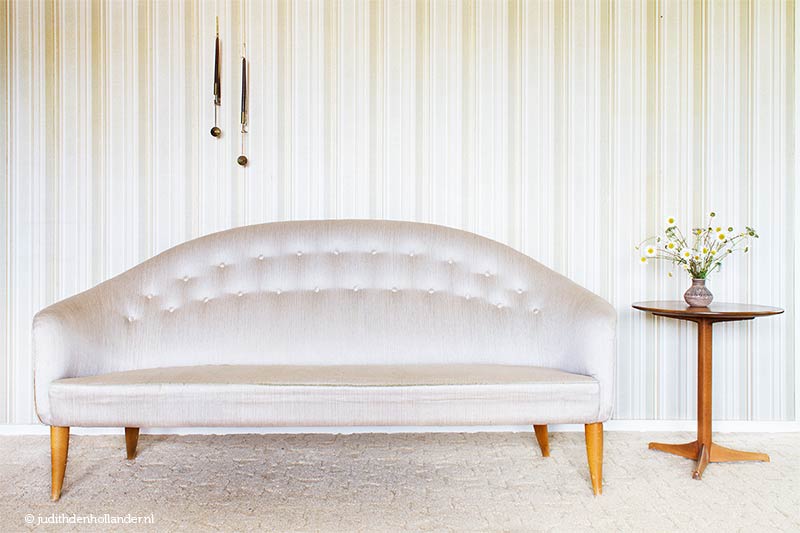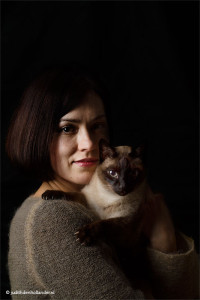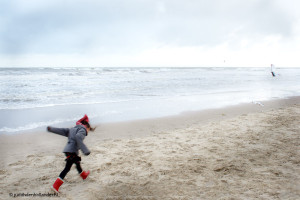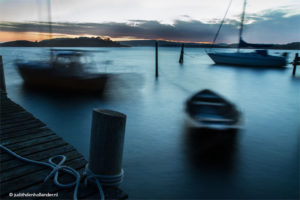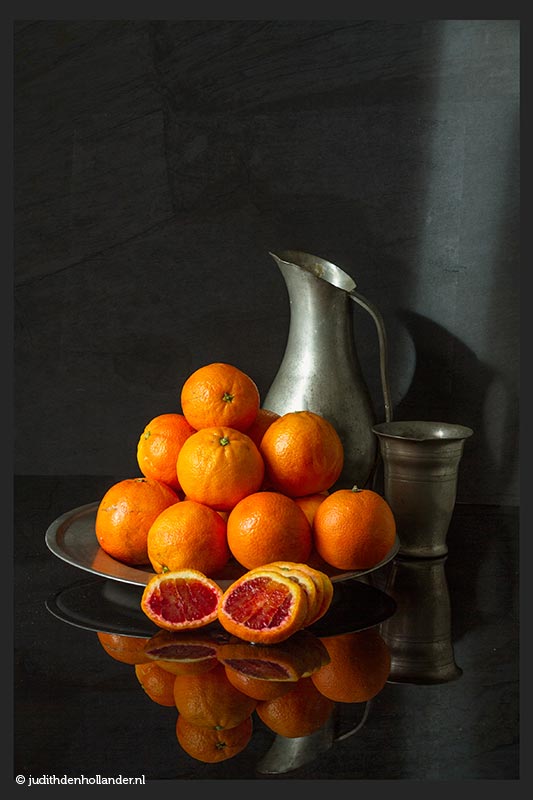 Serie 'Acceptance, Essence and Poetry' (Wabi-Sabi)
Serie 'Aquatic Nordic Landscapes' – Film/analoog Rolleiflex, gestart in 2000.
Het is prettig en essentieel om opdrachten te mogen uitvoeren, maar ik vind het ook noodzakelijk en heerlijk om eigen ideeën in artistieke onafhankelijkheid uit te werken en vorm te geven. Ik werk meerdere jaren aan een persoonlijke opdracht. Ik neem er de tijd voor als het past in de agenda en ik in de juiste stemming en flow ben voor een bepaald project.
Photo Art Prints limited edition | Beschikbare prints in beperkte oplage
10 Lambda prints, size 30×40 cm, from the serie Florascapes. 10 Lambda prints, size 20×30 cm, from the serie Bohuslän, Blue Hour and 'Oudhollands'. Each print is numbered, signed and comes with a certificate. All prints are of the highest quality. Your print can be mounted on dibond and put behind plexiglass. This gives you museum quality at home or in the office. It prevents the print from aging, scratches and UV rays damage.