We all get to see things unexpectedly. We all get to meet people unexpectedly. We all go to places unexpectedly and by coincidence. With luck we come to an unusual site and we get to meet friendly (local) people. When such a pleasant concurrence happens to me, I am open to connect. And when there is opportunity for an engaging conversation, I might ask people if I may take their picture. That is when an ordinary day turns into remarkable and I am given the joy to make an extraordinary portrait and capture a moment in time.
Buiten/gewone Ontmoetingen | Extra/ordinary Encounters
Bij toeval een aangename verrassing/ontdekking, een ontmoeting en interactie. Dan een bijzonder portret mogen maken. Dat maakt een gewone dag tot buitengewoon.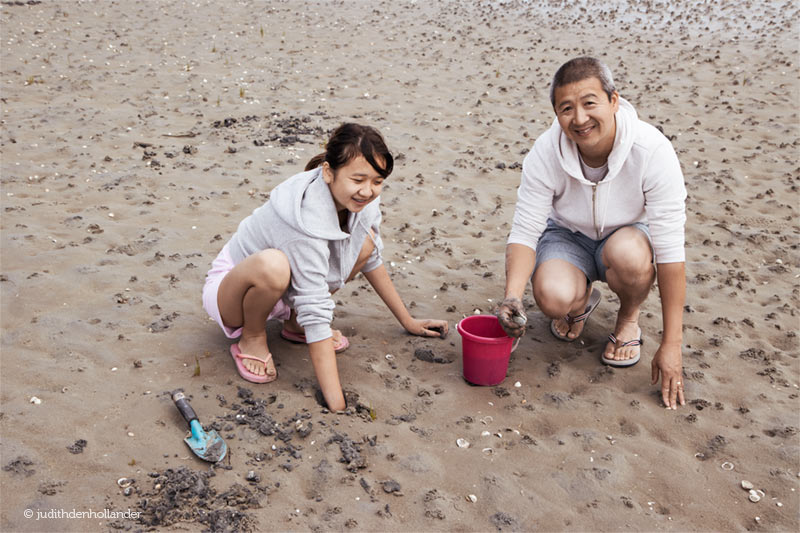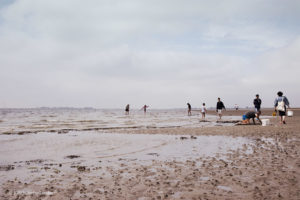 Serendipity when I was on my way to a 'Brocante'.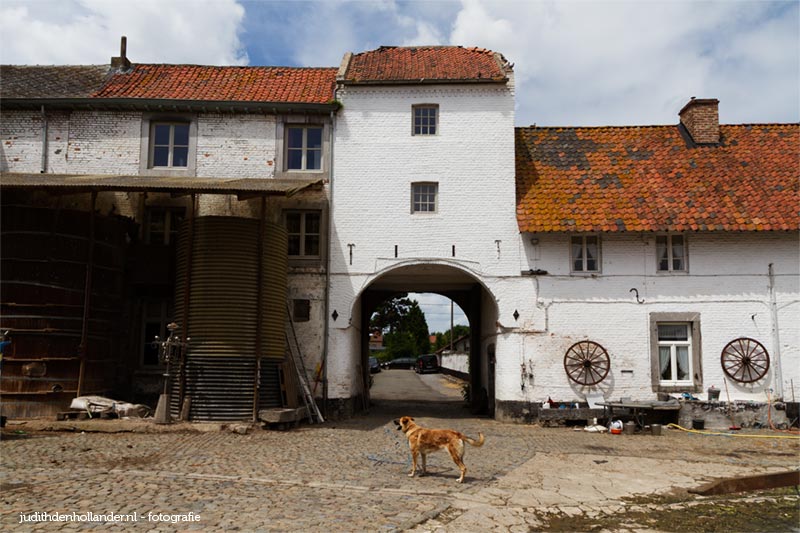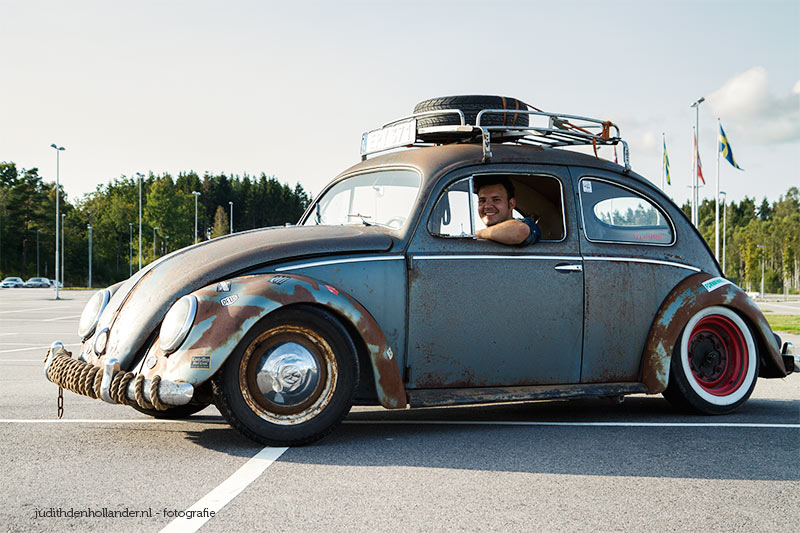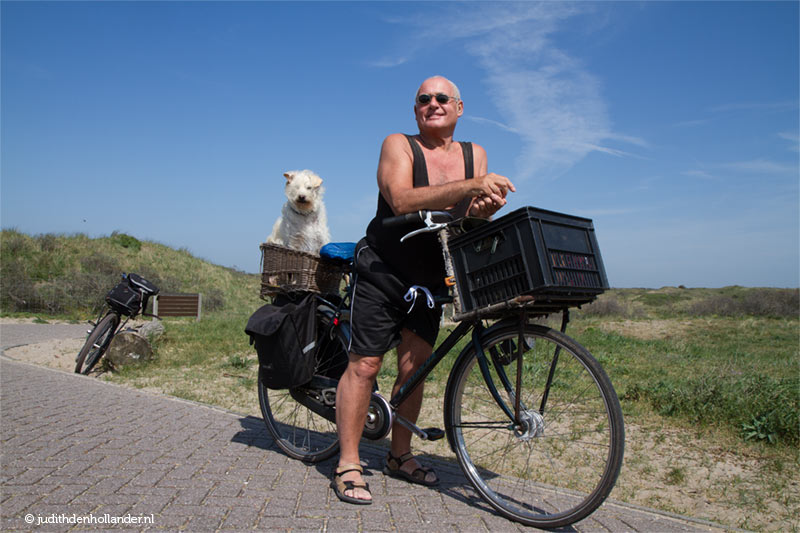 Judith den Hollander – fotografie | Personal work | Florascapes