Commercial portraits and commercial photography for businesses and organisations. You want to promote a product or a service and your brand? Your are a for-profit corporate that need images for advertorial, marketing and sales purposes and all other communications? I am keen to help you with photography, if need be with full buyout possibility, where I retain the copyright for my website and portfolio use.
Commercial work is billed per half a day rate, starting at €600 plus a licensing fee per image. Custom digital work can be billed per image. Should you have a specific budget in mind for your project, please let me know so I can make a custom quote for you.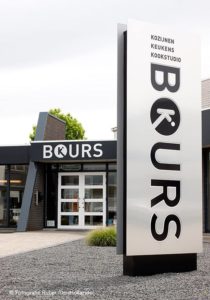 Per dagdeel, tot 4 uur fotografie, vanaf €600 plus een commerciële fotolicentie per afbeelding.
(Portret)fotografie in opdracht voor commercieel (corporate) gebruik. Voor website, online campagnes, gedrukte reclame-uitingen, alle andere media middelen en communicaties.
Studio JDH | Corporate Headshots and Portraits
Zakelijke fotografie, prijzen excl. btw.
20230220