For bookings and enquiries, please call +31 (0)650270712 to discuss and define the scope of your photo project and to exchange email addresses. 

Interesse in een samenwerking? Bel mij om uw fotoproject te bespreken en emailadressen uit te wisselen! Op mijn website vindt u prijsindicaties en veel voorbeelden van mijn beeldstijl en expertise. Kijkt u gerust eerst na of dit in overeenstemming is met uw wens en budget. Ik ben altijd bereid een open gesprek aan te gaan en beantwoord graag vragen.  
Studio JDH is opgericht in 2005, het is de onderneming van J. den Hollander en ingeschreven bij de KvK onder nummer 34333024. Btw-id NL001186463B54.
Studio JDH is gespecialiseerd in portretfotografie en prints. Het particuliere privé portret dat bedoeld is als fotokunst aan de wand en het zakelijke publieke portret dat bestemd is voor zelfpromotie, corporate publiciteit en branding. Grote producties verzorgt zij in samenwerking met Fotografie Ruber.
My photography services : Portraiture, Corporate Headshots and Commercial Photography. I am experienced and equipped to do on-location, in-home, in-company and in-studio sessions and shoots.
In de regio Haarlem-Amsterdam maakt uw fotograaf portretten op locatie, met daglicht en met studioapparatuur.
In de regio Maastricht beschikken Ruber en Den Hollander over fotostudio's. In Maastricht doen wij ook PhD-fotoreportages, promoties aan de universiteit.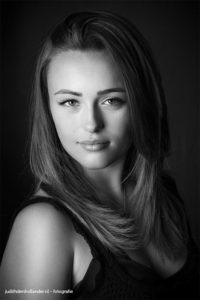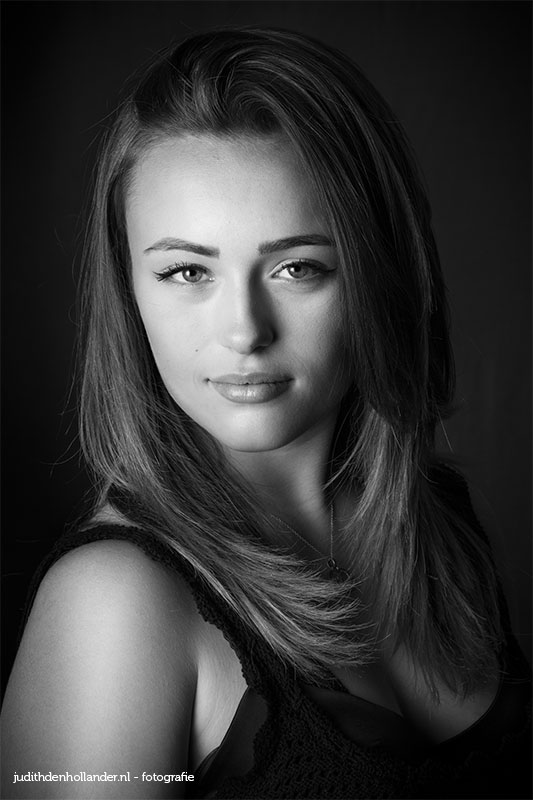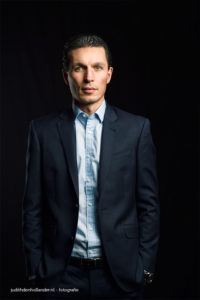 20220927