Een goede fotoreportage laten maken? Informeer vrijblijvend naar de mogelijkheden.
Uw fotograaf maakt een sociale reportage op een journalistieke manier. Zij is aanwezig, nieuwsgierig maar dringt zich niet. Ze registreert, documenteert en maakt een zo compleet mogelijk beeldverhaal van een gebeurtenis. Tenzij op verzoek, wordt niets geënsceneerd.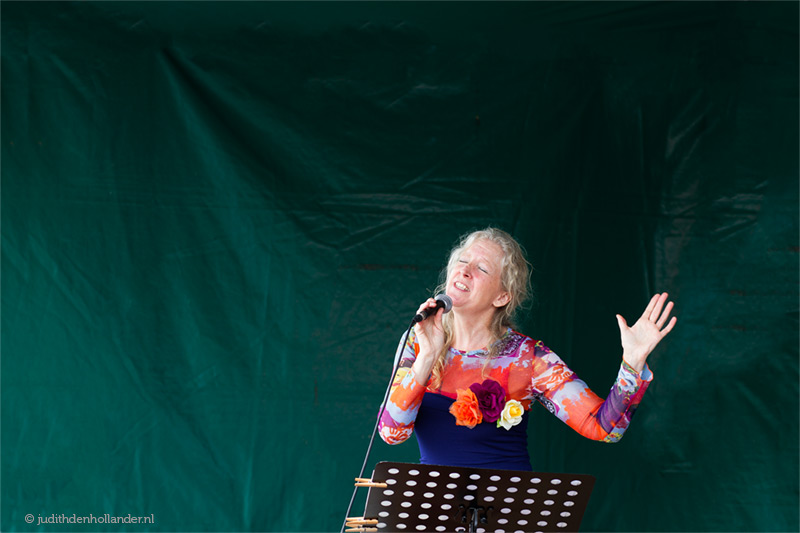 Een 'standaard' fotoreportage bestaat uit minimaal 7 tot maximaal 12 foto's en vertelt het hele (emotionele) verhaal. Een uitgebreide reportage is maatwerk per klant.
Video Workshop 'Trouw aan jezelf' door Pia Brand en Iris van Noorden | Zilveren jubileum SVS 20171022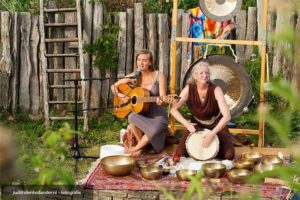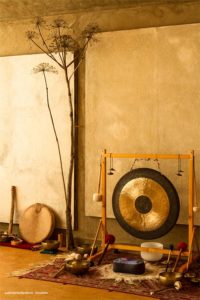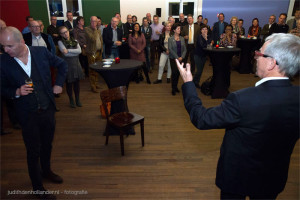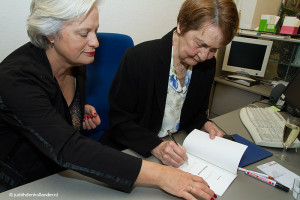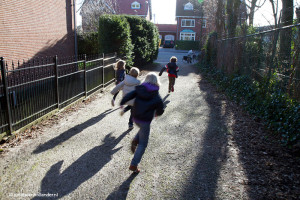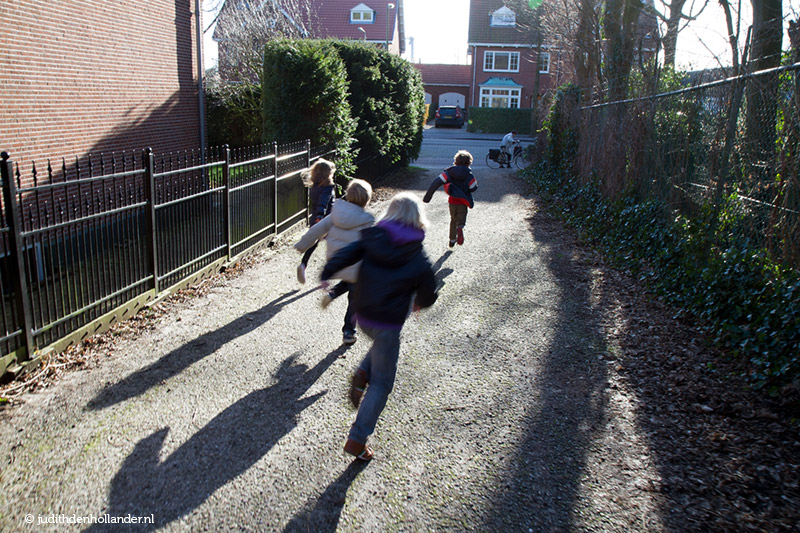 Optreden The Biet in Patronaat Haarlem
Een goede fotoreportage bevat 6 elementen. 3 ervan zijn : overzicht, detail en actie.
A photo essay = communicating a personal view on a particular theme and creating a coherent (linear) narrative. Telling a human interest story.
Podiumportretten / Popfototgrafie