Mijn foto's ontstaan door eigen creatieve inbreng en daardoor ontstaat auteursrecht. Ik ben eigenaar van wat ik maak en geef u bepaalde rechten voor het gebruik van een foto. Dit heet licentiëren en is een onderdeel van de prijsafspraak. Ik werk met 3 licenties : Persoonlijk (Personal Use License), Redactioneel (Editorial) en Commercieel (Commercial Use License). Zonder een afspraak over fotogebruik, mag een foto niet openbaar gemaakt worden. Bij twijfel neem contact op. Ook als u een licentie heeft en extra gebruik overweegt of een commerciële (sub)licentie (voor een derde partij) nodig hebt.
Copyright
All my photographs, website copy and designs are creative works and therefore copyright protected and owned by me © 2000-2023 Judith den Hollander, Studio JDH. All rights reserved.
License
When you commission me as your photographer, you will automatically be granted some rights to use the resulting photographs. This is part of the quoted fees and known as 'licensing'.
A portrait that you commission includes a license for personal use. Without prior consent a photo can not be sold, used for a competition, given to third parties nor may it be altered in any way that changes the integrity of the image. You may use your purchased image for press release, Curriculum Vitae, share with family and friends on social media platforms and print out few copies for yourself and friends. A corporate portrait/headshot (zakelijk portret) can be used for press media, corporate website and social media. If you want greater -commercial- rights an extra fee is applicable. Get additional rights for editorial, advertorial, marketing and sales usage.
Auteursrecht | Foto Gebruiksrecht | Fotolicentie | Portret in opdracht
Personal Use License. Het gebruiksrecht van een portret in opdracht is persoonlijk (Personal Use License) en beperkt. Een digitaal geleverde portretfoto bewerken, doorgeven, doorverkopen, insturen voor een wedstrijd of commercieel gebruiken is zonder toestemming niet toegestaan. Wel is het u toegestaan om de foto te gebruiken voor een persbericht, Curriculum Vitae, sociale media, het delen met familie en vrienden en enkele afdrukken ervan maken voor uzelf, familie en vrienden.
Een geleverde vakprint (professionele afdruk) digitaliseren is niet toegestaan.
Een zakelijk portret kan gebruikt worden voor de pers. bedrijfswebsite en sociale media. Voor uitgebreider en commercieel gebruik is een aanvullende licentie nodig en een hogere vergoeding van toepassing.
Editorial Use License. Redactioneel.
Commercial Use License. Commercieel gebruik voor reclame, marketing en verkoop (bijv. portret op een boek, EP, verpakkingsmateriaal, in corporate presentaties en brochures) en/of het recht om een sublicentie te verstrekken aan een derde partij (bijv. voor sponsored content of gebruik op een commerciële website).
Het gebruiksrecht leg ik schriftelijk vast, ook in de meta data velden van mijn digitale fotobestanden : te weten onder 'Copyright Notice', 'Rights Usage Terms'. Ongeautoriseerd gebruik, verkoop, vermenigvuldiging of verandering van mijn werk zonder toestemming is verboden.

Photo Rights usage terms are indicated in the meta data fields of my photos : under the 'Copyright Notice' or the 'Rights Usage Terms' fields and/or confirmed by me in writing. Unauthorized use , duplication or alteration of my photographic work without express and written permission is strictly prohibited.

My website copy. Excerpts and links may be used, provided that full and clear credit is given to me and my website with appropriate and specific direction to the original content.
Meer over auteursrecht, portretrecht en licenties lezen? Zie https://www.auteursrecht.nl/ en
https://www.dupho.nl/downloads/DuPho_Algemene_voorwaarden_augustus_2016.pdf
Website downloads. Soms ontstaan foto's spontaan, bijvoorbeeld op straat, het strand en door deelname aan een reportage. Als dank en tegenprestatie mag de afgebeelde persoon zijn/haar foto ('s) van mijn website downloaden voor persoonlijk gebruik of een 800×1200 pixel foto (kosteloos) opvragen. Zie de prijslijst voor het nabestellen van een grote fotoprint.
Stockfotolicentie : Redactioneel Rights Managed (RRM) of Redactioneel Royalty Free (RRF)
Mijn autonome werk en mijn stockfoto's kunnen gelicenseerd worden.
Stock photo license : Editorial Rights Managed (RRM) or Editorial Royalty Free (RRF)
My personal work images and stock photos can be licensed.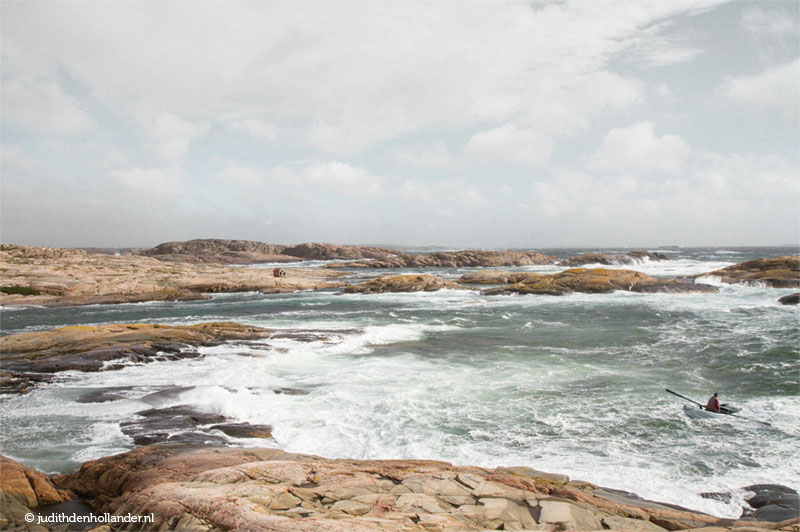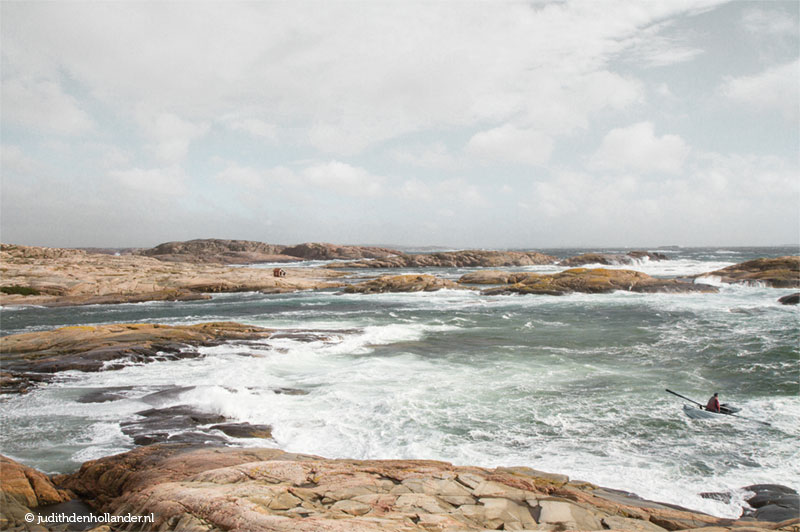 high service photography, fair pricing and fair use.
10 geboden van Dutch Photographers (DuPho) ten aanzien van auteursrecht :
Respecteer het auteursrecht op foto's.
Vraag altijd toestemming aan de fotograaf als je een foto wilt gebruiken.
Vertrouw niet op de mededeling van anderen. Alleen de fotograaf kan toestemming geven voor gebruik van een foto.
Maak altijd duidelijke afspraken over het gebruik en de vergoeding.
Gebruik een foto alleen voor de afgesproken doeleinden.
Probeer altijd de maker van een foto te achterhalen. Gebruik een foto niet als je niet weet wie de maker is.
Vermeld altijd de naam van de fotograaf bij een foto.
Bewerk of verknip een foto niet zonder toestemming van de fotograaf.
Let op de rechten die anderen op de foto kunnen hebben. Vraag ook hen toestemming voor gebruik.
Geef de fotograaf altijd een bewijs van publicatie.
Respect copyright on photographs.
Always ask permission from the photographer if you want to use a photograph.
Do not trust anyone who claims that he can give permission. Only the photographer can give permission for the use of his photographs.
Make sure that there can be no misunderstanding about the way the photo is used and the agreed fee.
Only use a photograph for the agreed purposes.
Always try to find the photographer of the photo you wish to use. Do not use a photo when you do not know who made it.
Always state the photographer's name next to his photo.
Do not change, crop or cut a photo without permission of the photographer.
Watch out for the rights of third parties. Also ask their permission before using the photo.
Always give the photographer a copy of the publication.

Auteursrecht
Al mijn foto's, teksten en ontwerpen zijn auteursrechtelijk beschermd © 2000-2023 Judith den Hollander. Alle rechten voorbehouden. Website copy : samenvattingen en hyperlinks mogen gebruikt worden, onder voorwaarde dat een volledige en duidelijke verwijzing gemaakt wordt naar mij en mijn website.
Bent u geïnteresseerd in mijn werk? Neem dan contact met mij op om een fotolicentie te bespreken.
Algemene voorwaarden (terms and conditions).
Judith den Hollander – fotografie | Portretten
20230223