Goede portretfoto!
De geportretteerde, de portretfotograaf en de kijker.
"The severe portrait that is not the greatest joy in the world to the subject may be enormously interesting to the reader." – Irving Penn
"Every viewer is going to get a different thing. That's the thing about painting, photography, cinema." – David Lynch.
"A portrait is not a likeness. The moment an emotion or fact is transformed into a photograph it is no longer a fact but an opinion. There is no such thing as inaccuracy in a photograph. All photographs are accurate. None of them is the truth." – Richard Avedon.
Over deze en andere uitspraken en opvattingen denk ik veel na. Een goed portret is mijns inziens gelaagd en voor iedereen iets anders. Want wat zien we en wat trekt ons aan?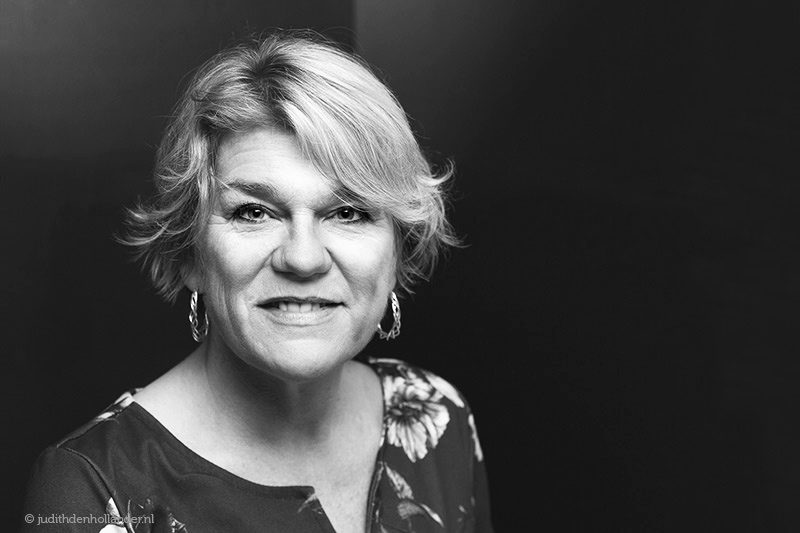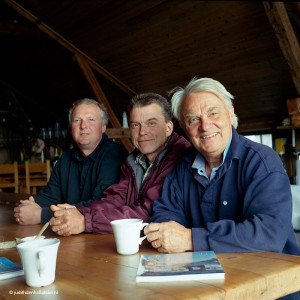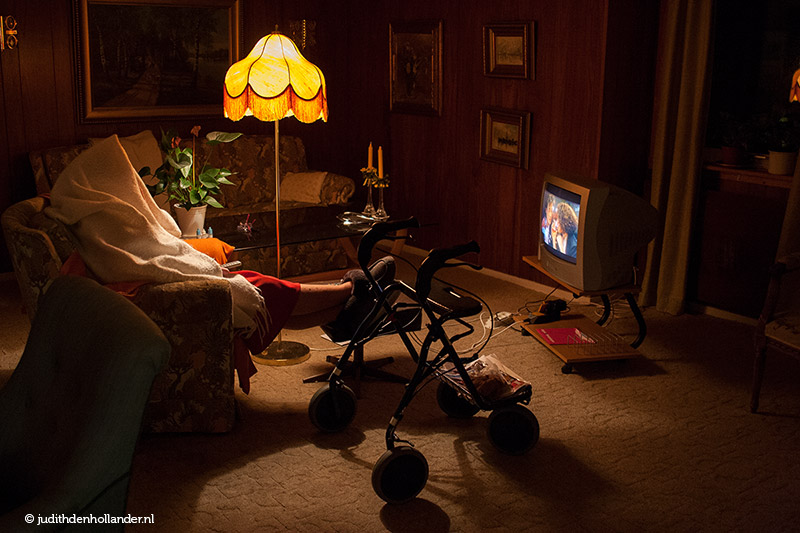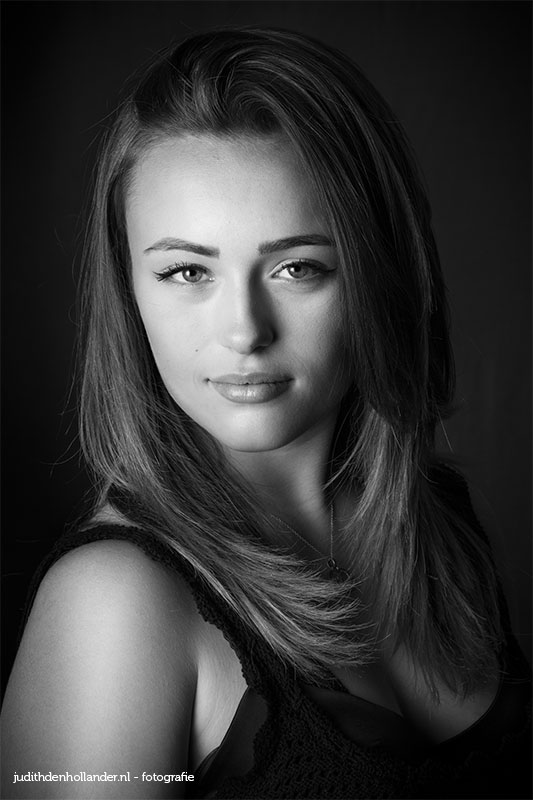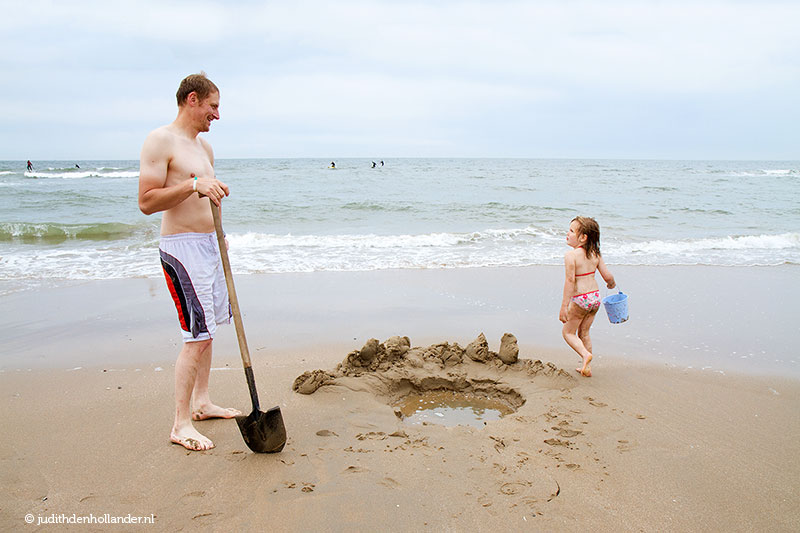 Er zijn veel soorten portretten. Denk aan een klassiek/ traditioneel portret (hoofd-schouders, driekwart lengte en ten voeten uit), een glamourportret, een omgevingsportret, een dubbel-, groepsportret, ongeposeerd/waarheidsgetrouw, heimelijk, conceptueel, zelfportret, selfie, kiekje en een portret gemaakt in opdracht.
Wie eisen stelt aan een portretfoto, verdiept zich in portretfotografie en zoekt een fotograaf die zowel een vakkundige als een kunstzinnige opname kan maken.
Studio JDH, fine art portretfotografie en prints | Portretten