Are you seeking an experienced headshot photographer with a demonstrated history of working in the photography industry? I am a Maastricht based photographer, skilled in Fine art Portraits, Personal Branding and Corporate Portraits, offering you my photographic services. I am keen to work with you and shoot on-location, in-home, in-company or in-studio. The choice is yours.
My photo studio/atelier is basic yet fully equipped for a photo session and is located 15 minutes from Maastricht. A parking is available. Or take Bus 350 from Maastricht or Aachen.
Should you opt for a session at a location of your preferred choice, here's my portable professional studio. It is compact and will fit in almost any office or home space. Please choose your favourite backdrop : black, gray, white, blue, green, yellow, teal or red.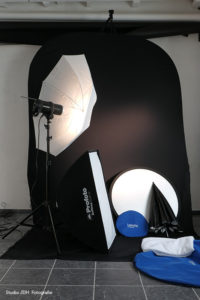 Corporate Headshot for Press media, Corporate Website and Personal use :
'2 Looks, 2 styles' starting at €199.
'1 Look, 1 Style' starting at €149.
More info on : Corporate Portrait Maastricht.
Profile photo for Social Media and Curriculum Vitae :
Short session 15 minutes photography, 1 digital file, in colour or black-and-white. Starting at €99.

Do not hesitate to call me to discuss -without any obligation- your wishes regarding a tailor-made portrait.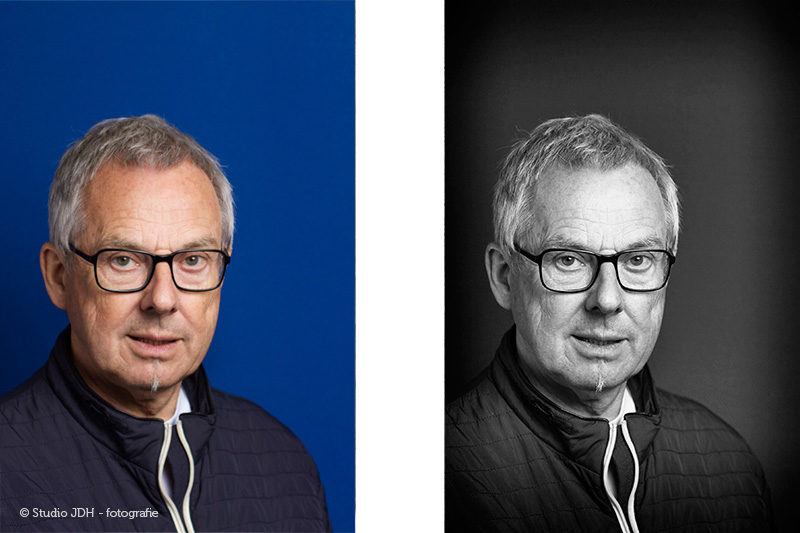 .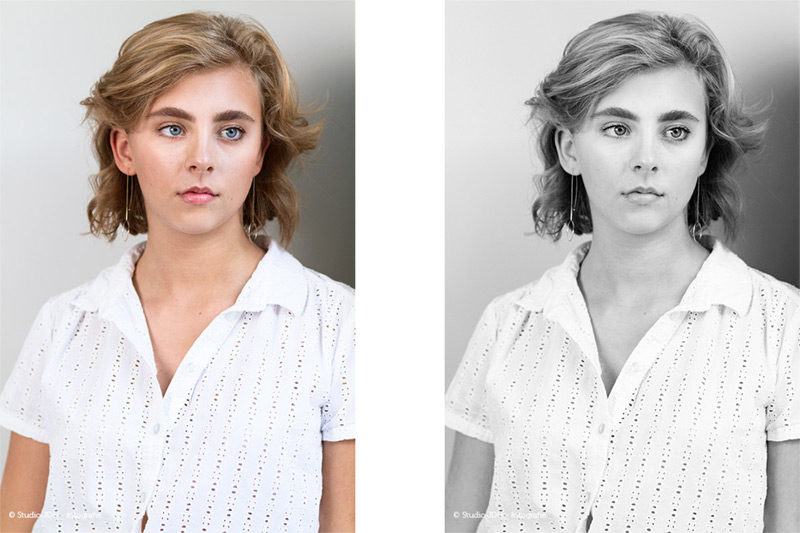 .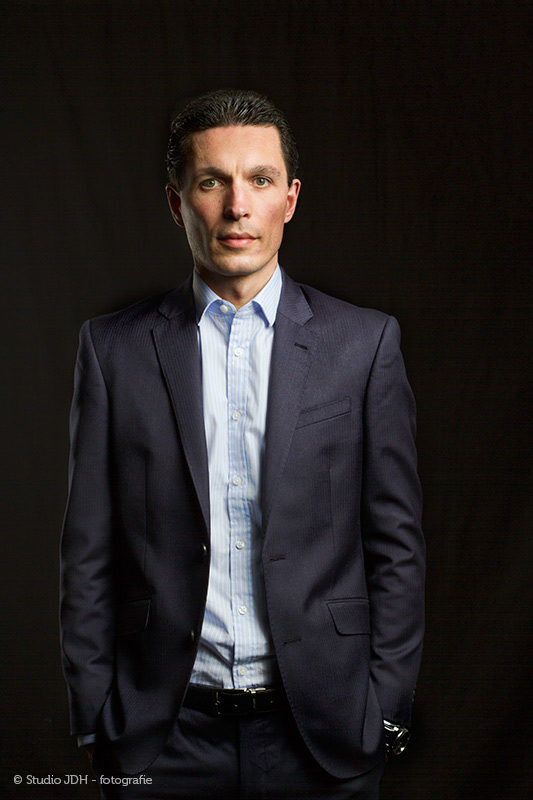 20230207