A professional for a professional. Executive Headshot Photographer for in-company, in-home and on-location portrait sessions in Haarlem-Amsterdam region.

- Corporate Portrait;
- Personal Branding Portrait;
- Corporate Executive Headshot.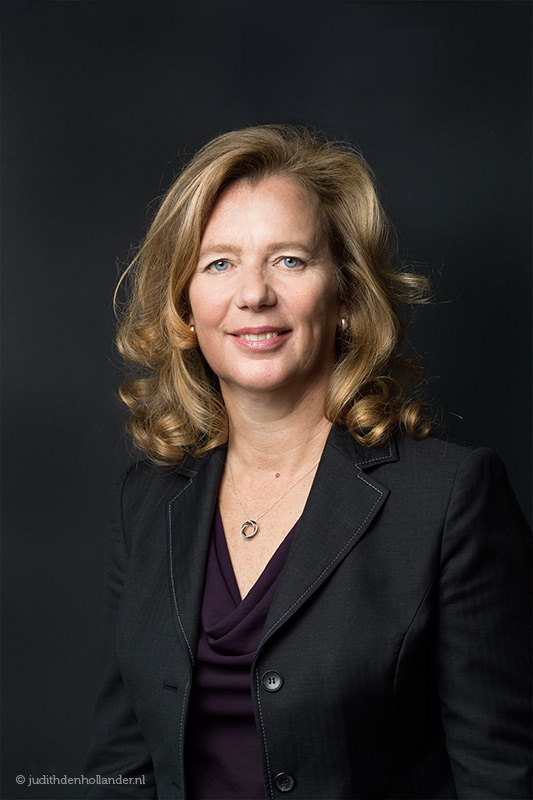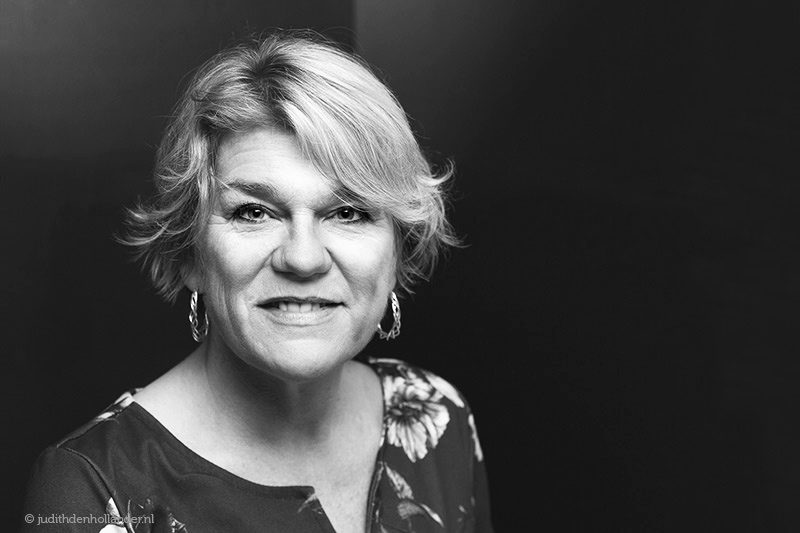 With my mobile studio I do a professional job and deliver you excellent images that are suitable for your website, annual report, brochure, business card or any other printed need.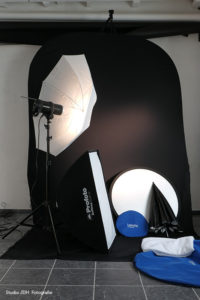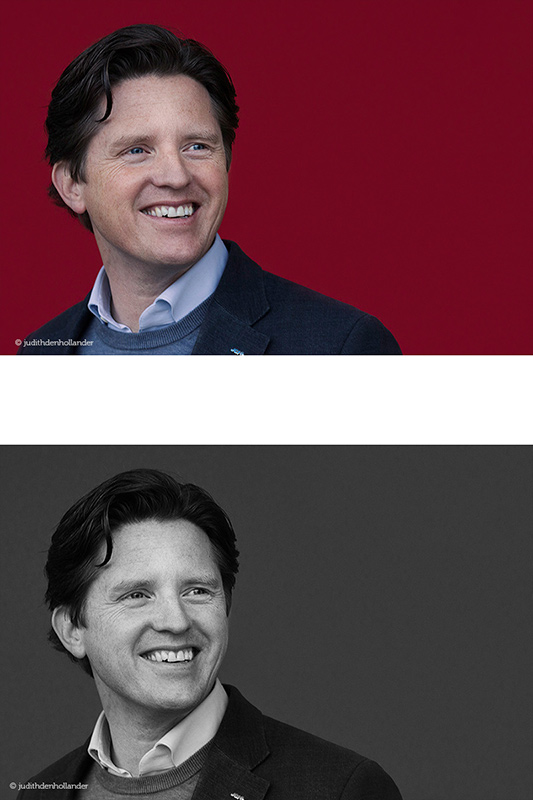 Please browse this site and see my work and style.

Portraits | Portretten portfolio
Corporate Portraits and Headshots
Studio JDH | Judith den Hollander | Corporate Photography
20211228