Seize the opportunity and allow yourself and or your loved ones a timeless portrait. Haarlem and Maastricht based photographer is here and keen to work with you. Don't wait, take your momentum.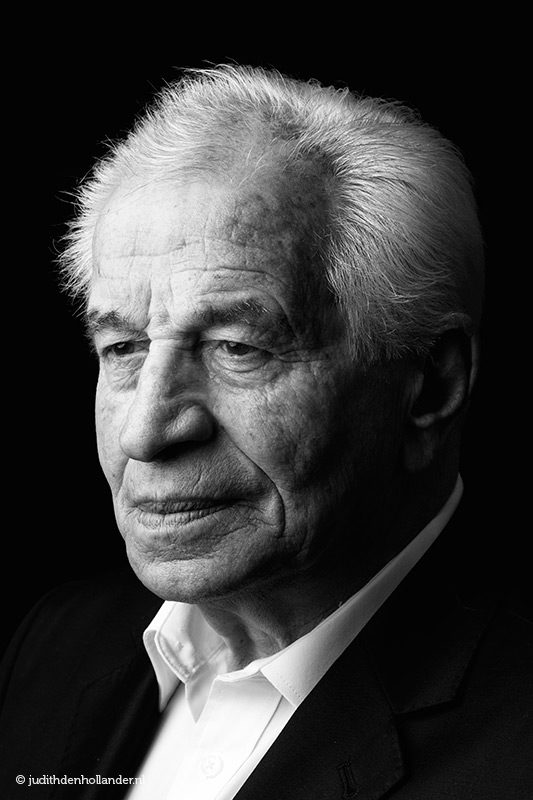 Pricing Private Commission | Timeless Portrait Haarlem and Maastricht
In-home photo session, includes :
. preconsultation (goal and preparation);
. 60 or 120 minutes photography with an experienced photographer;
. photo proofing (several images on private webpage to choose from);
. after final image selection and a second consultation, professional image editing and retouch by hand;
. (proof print and a quality check);
. a final print (A4 size) on premium archival paper;
. shipping costs and VAT.
Possibility to upgrade A4 to a larger print size and to custom mounted wall art. A print mounted on Dibond under Acrylic glass = art gallery quality. Memories to enjoy at least a life time.
More about prints, page in English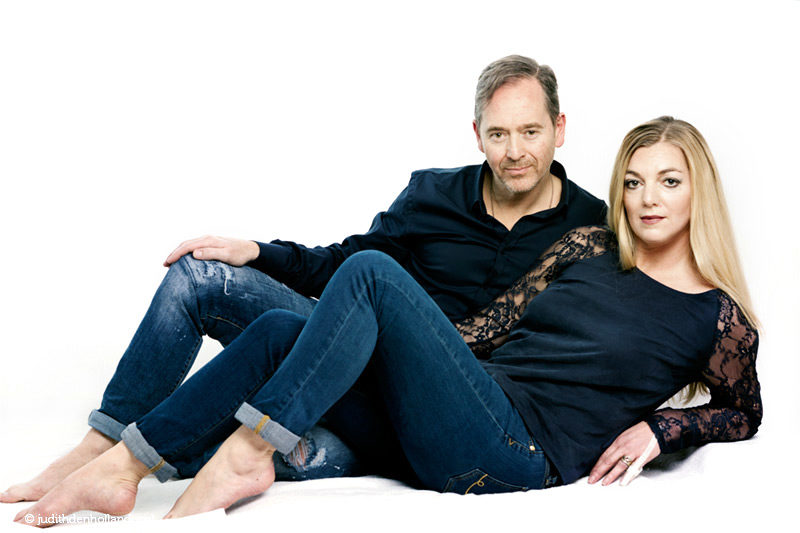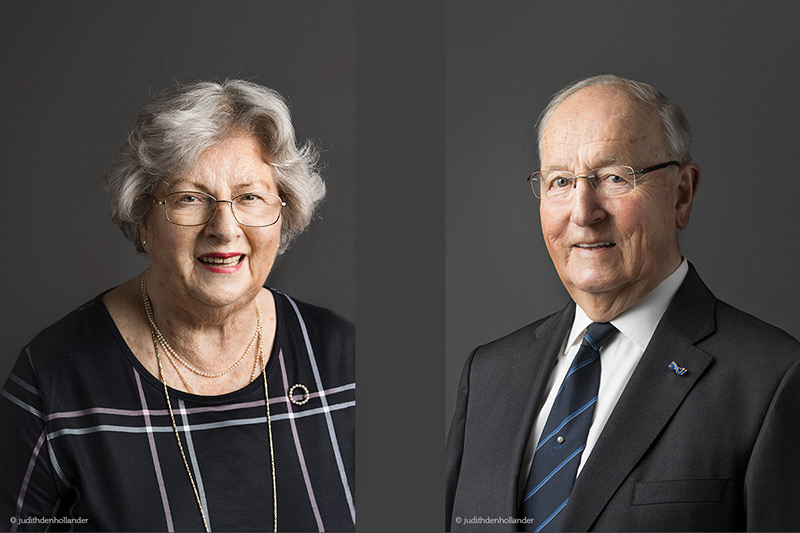 Timeless Portrait Haarlem and Maastricht | Commission your private portrait or double portrait now.
I am Haarlem and Maastricht based, but take on jobs from Groningen till Vlissingen. Travel is not an issue for me within The Netherlands or Belgium.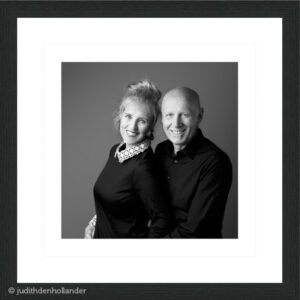 For more information, do not hesitate to call. No obligations.
For pricing indication, please see 'Privé Portret Print'
Studio JDH fotografie | Contact
20220102